1. The Serenity Prayer: One of the most profound teachings of Jesus is the idea of surrendering control and finding serenity. The Serenity Prayer, although not directly from the Christian Scriptures, captures the essence of Jesus's teachings. It goes, "God, grant me the serenity to accept the things I cannot change, courage to change the things I can, and wisdom to know the difference." This prayer encourages us to acknowledge our limitations and focus on what we can change. It inspires us to think critically about the situations we face and choose a path of courage when we can make a difference. By starting our day with this prayer, we set the tone for a life filled with acceptance, bravery, and wisdom, striving to be better in our daily interactions. It can be hard to apply this prayer to our lives, but when we do, we see change happen in our lives that will only result in good things.
2. The Lord's Prayer: Perhaps the most iconic of all Christian prayers, the Lord's Prayer is a direct teaching from Jesus found in the Bible. In it, we find guidance on how to live a better life. "Our Father, who art in heaven, hallowed be thy name. Thy kingdom come, thy will be done, on earth as it is in heaven." This prayer emphasizes the importance of recognizing God's presence and aligning our lives with His will. By saying this prayer, we acknowledge our desire for His guidance and strength, challenging ourselves to think critically about our actions and whether they align with the divine purpose. Each morning, we can ask ourselves if we are doing our part to bring God's kingdom to earth, and this self-reflection can inspire us to be better stewards of His creation. This prayer was how Jesus instructed His disciples how to pray.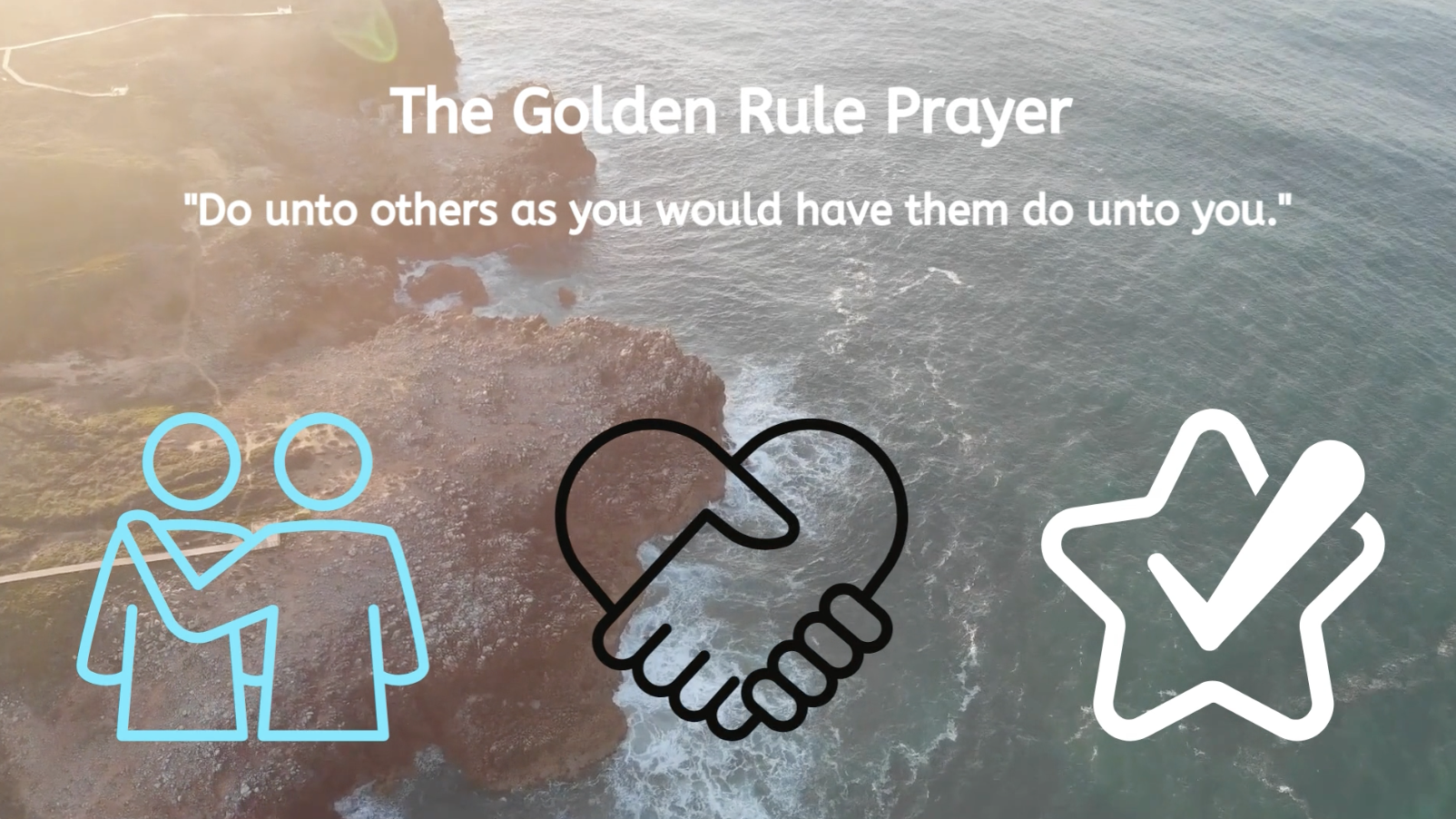 3. The Golden Rule Prayer: In one of Jesus's most famous teachings, known as the Golden Rule, He says, "Do unto others as you would have them do unto you." This profound principle serves as the foundation for how we should treat one another. By turning it into a prayer, we can start our day with the intention of being kind, compassionate, and considerate. The Golden Rule Prayer could go something like, "Dear Lord, help me treat others today as I would wish to be treated, with love, respect, and understanding." Starting the day with this prayer challenges us to think critically about our interactions and to be better versions of ourselves. It reminds us that our actions can inspire positive change in the world, starting with the way we treat others. As we know, when others succeed around us, we will succeed to.
Incorporating these prayers into your morning routine can set a powerful, positive tone for your day. They not only inspire us to seek divine guidance but also challenge us to think critically about our actions and strive to be better individuals. The Serenity Prayer encourages us to find courage and wisdom, the Lord's Prayer reminds us to align our lives with God's will, and the Golden Rule Prayer challenges us to be kind and compassionate. These prayers, inspired by Jesus's teachings, are not just words; they are a path to a better, more fulfilling day and a more enlightened life. As we go about our busy lives, let us remember the wisdom of Jesus and use it as a source of inspiration, encouragement, and the constant challenge to be better when we engage with the world around us.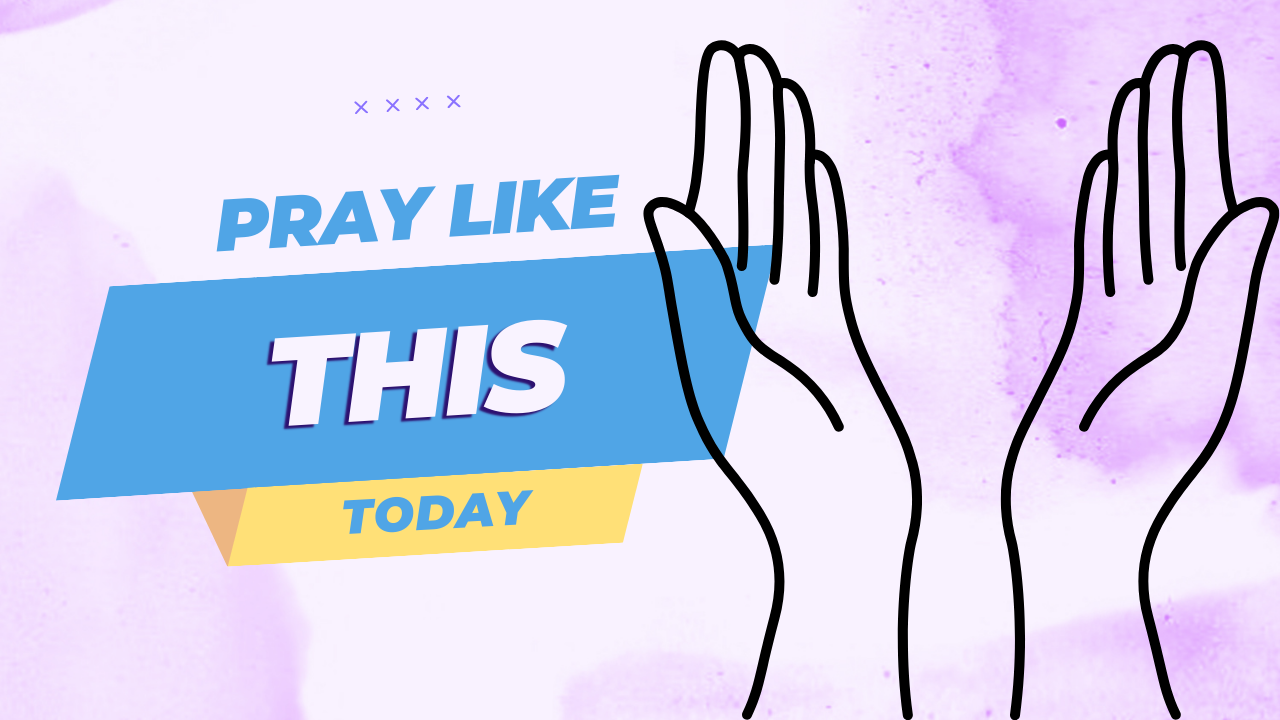 Lets Pray
Dear God, grant me strength and courage, Lord, to face the challenges of this day with a positive spirit. Guide my steps, Heavenly Father, and grant me the wisdom to make choices that align with Your purpose. Help me, Jesus, to forgive as You have forgiven me and to show compassion to those I encounter today. Thank You, Lord, for this new day. Let me cherish each moment and find joy in the present.