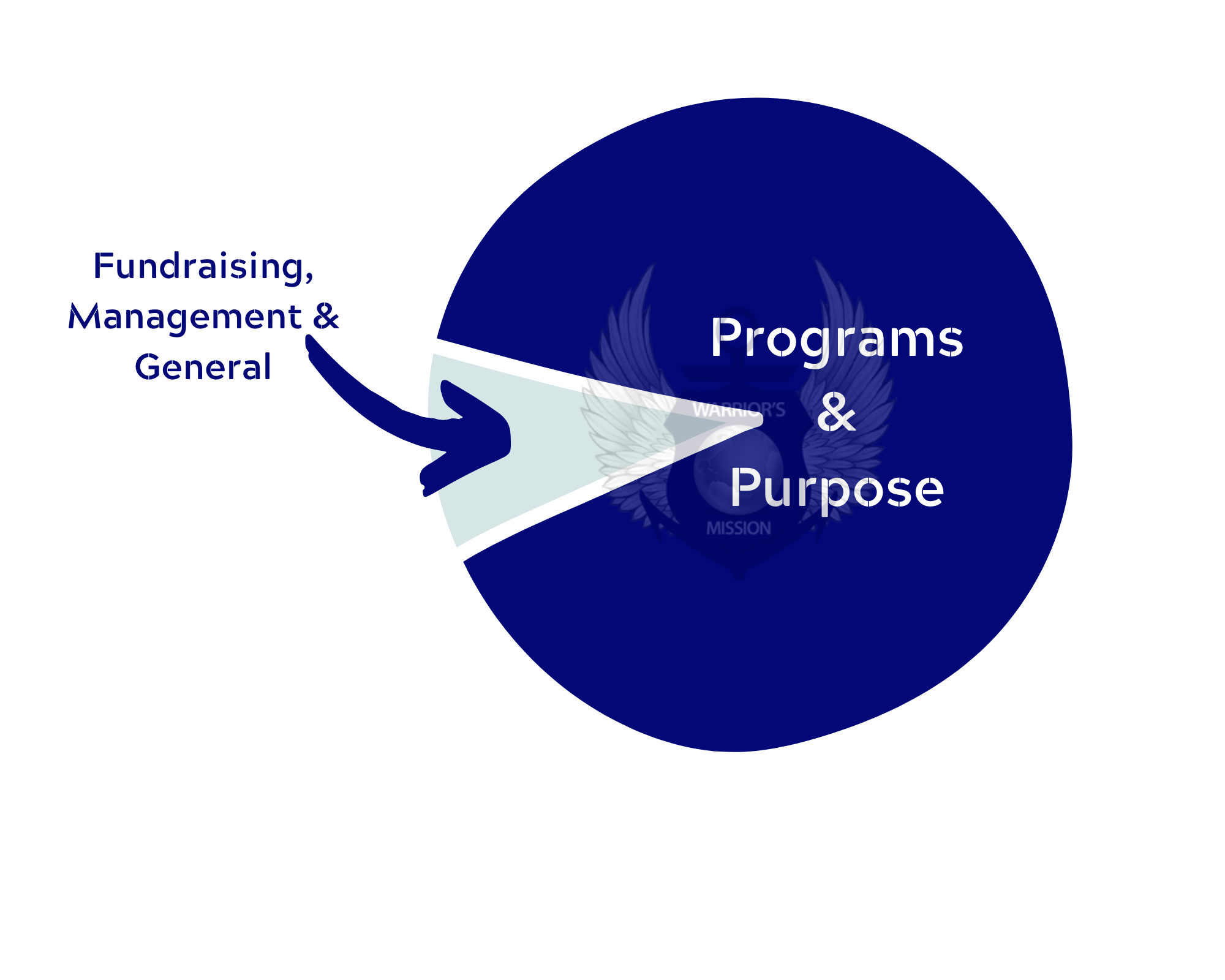 Donate To Charity - Our network of generous donors, volunteers & employees share the mission of preventing & relieving suffering.  Our donors often comment how pleased they are with the quality and extent of services we offer our communities.
Your belief that every child deserves the opportunity of a safe future is what keeps us going.  It's our belief and our mission.  With your donation, we are able to provide needed and valued services to homeless youth and domestic abuse survivors.
Whether you choose to donate by text, with Venmo, or donate with CashApp, A Warriors Mission lets you choose how to donate.  You can even donate to charity via social media. 
When you choose to donate anonymously, simply check the anonymous box on the second screen of the donation form.   Your information is never shared, you won't be put on any lists, or inundated with emails that you didn't want.  But, if you do want to be kept up to date on how your donation is being put to work, you can subscribe to our mailing list, visit our blog, or follow us on Facebook.