Each of us has been commanded by God to help the poor, the sick and the wounded.  And to be good shepherds of our World.

Our church community has recognized the unique struggles faced by those impacted by cancer, particularly families with a loved one undergoing oncology treatments. In response, we have established the American Children's Cancer Benevolence Fund, a  program tailored to meet the specific needs of oncology families. Our mission is to provide  support, foster hope, and empower these families throughout their challenging journey.   Our aim is to alleviate the financial stress that families face, allowing them to focus on what truly matters—their loved one's recovery.
So the Lord God took the man [He had made] and settled him in the Garden of Eden to cultivate and keep it.  ~ Genesis 2:15
All throughout the Bible there are references to being made in His image, and to be good stewards, not only to our fellow man, but our environment, and all of the creatures that inhabit the Earth.
If you find yourself in need of food, please use our contact form. We deliver within 20 miles of Valrico, FL.
What is a Benevolence Fund? Benevolence is defined quite simply as an act of kindness or generosity.  A benevolence fund is used by a church to support communities who are in need. Because the church is directing the funds, rather than donors, contributions to this fund are tax-deductible for donors. Your donation to any of our benevolence funds provides general fund support to A Warriors Mission, its programs, services, outreaches, conservation efforts, and makes you a member. 
We have been called to meet the needs of those less fortunate, those facing health crisis's and to help shepherd our world.  Our shepherding nature is about watching over and caring for all species, especially those that are ill, disadvantaged or endangered, paying attention to climate changes and watching and caring for our Earth.
We welcome contributions to the benevolence funds from anyone wishing to contribute to a worthy cause.  By establishing these benevolence funds separately, it allows you to choose where you would like the aid delivered.

As needs change, we are here to develop and implement new programs to help. We are here to listen to and learn what the changing needs are. We will support, offer guidance, and assist in all the ways we are able. 
---
Our communities have expressed concern about food insecurities, domestically and internationally. Many individuals and families are struggling to put food on their tables. Inflation, natural disasters, and human conflict all contribute to our concerns. Learn more about our Food Pantry Services Here.
---
Our communities have spoken to us about children's cancer, and how COVID 19 has made it so much more difficult for the families with a child that is in need of treatment. Please visit American Children's Cancer Benevolence Fund for additional information about this program.
---
"So the Lord God took the man [He had made] and settled him in the Garden of Eden to cultivate and keep it." Genesis 2:15
All throughout the Bible, there are many references for mankind to be the stewards of all of God's creation, including nature and all of the animals that reside in it. By following the example of Jesus, treating animals and nature in a way that expresses compassion and demonstrates the respectful stewardship of humanity over the environment, we can live in a more peaceful, plentiful world. This is an obligation given to us by God that some have ignored, leading us on a path to crisis. Please visit our Wildlife Protection Fund for more information about this program.
He who gives to the poor will never want, But he who shuts his eyes [from their need] will have many curses. ~ Proverbs 28:27

A Warriors Mission, in exercise of its religious and charitable purposes, has established benevolence funds to help the most vulnerable.

What requests are approved?
The Benevolence Fund Committee approves requests based on funds available and criteria for eligible expenses.

While we encourage participants to join our congregation, the applicant need not be a member, or regular attender.

If the recipient desires to give to the church at a later time, this individual should be encouraged to give the general fund of the church.
*You can be assured that we will take all reasonable measures to honor requests by the donor, but please know we retain all control and authority over all contributed funds and have the authority to redistribute those donated funds in connection with our charitable and religious purposes.  This authority allows us to maintain our 501(c)(3) status.

Inspire Others, Implement Solutions and Impact Our World For Good
---
© All rights reserved. A Warriors Mission Inc.  Our mission is to  help meet the needs of humankind without discrimination.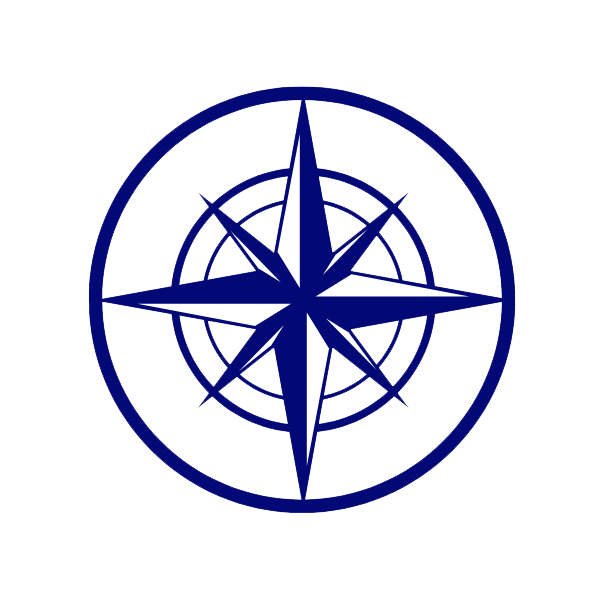 Funds donated in excess of need will help us continue to serve  our communities throughout the year. A Warriors Mission, Inc. is a trusted 501 (c)(3) tax exempt organization. A copy of the official registration and financial information may be obtained from the Florida Department of Agriculture & Consumer Services by calling toll-free within the state 1-800-435-7352. Registration doesn't imply endorsement, approval or recommendation by the state. Florida Registration # 62900.  Tax Id # 84-3175352.  
Gifts to A Warriors Mission are tax deductible to the extent provided by law.  You can be assured that we will take all reasonable measures to honor requests by the donor, but please know we retain all control and authority over all contributed funds and have the authority to redistribute those donated funds in connection with our charitable and religious purposes.  This authority allows us to maintain our 501(c)(3) status. IRS rules require that the fair market value of any gift received in connection with a donation must be subtracted from the amount claimed for deduction. Donations made to A Warriors Mission are put to work immediately and are not refundable. If you believe that an error has occurred in connection with your donation, contact us at partnerservices@warriorsmission.org