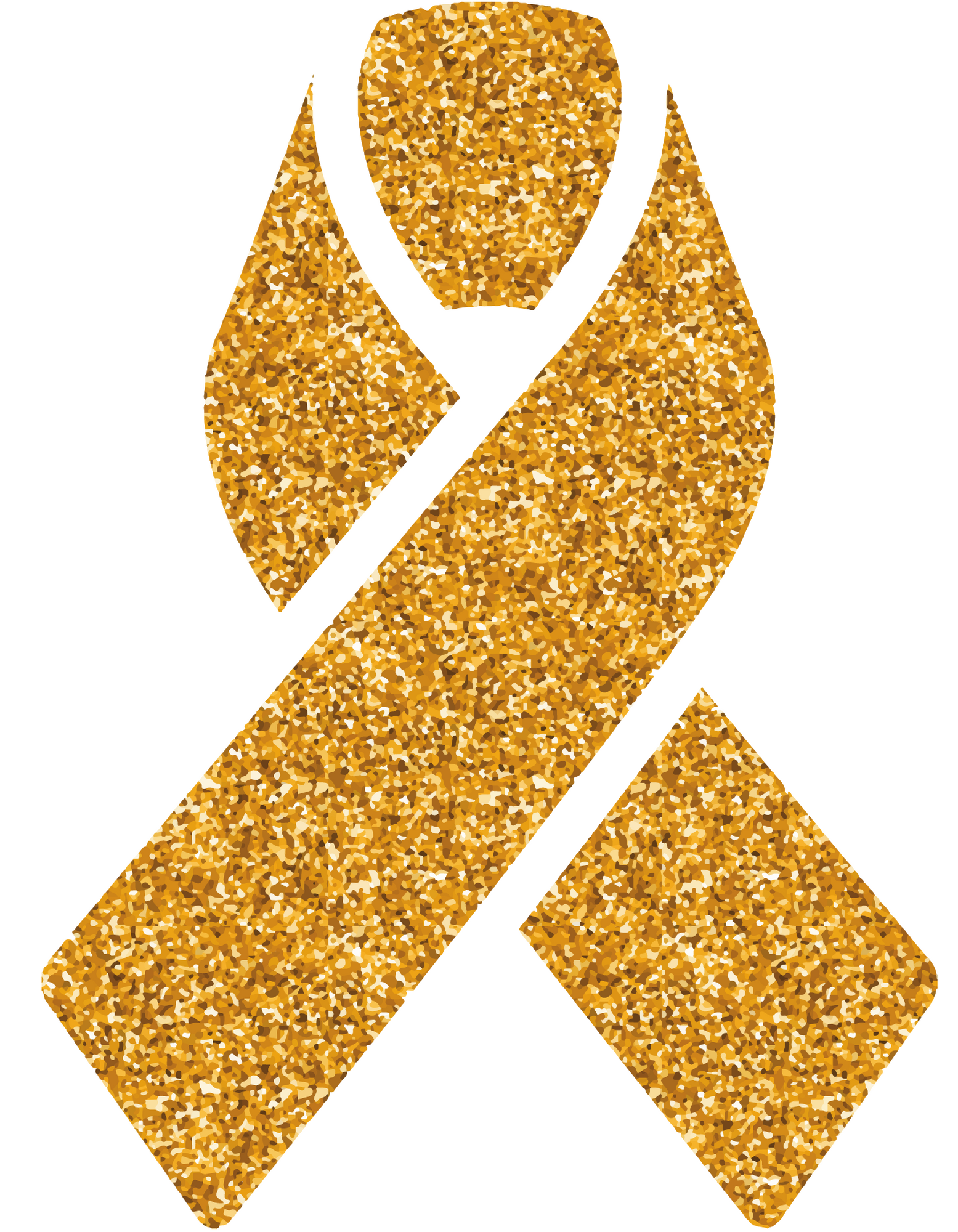 With your help, the is hope for our littlest warriors.  We are dedicated to collaborating with hospitals, medical centers and other organizations to identify those families most distressed as a direct result of their child's malignancy in order to assist with medical bills, treatment costs, equipment, transportation needs and other overwhelming expenses.
We rely strictly on public support to make our programs successful.
Each year, the parents of approximately 12,000 families will hear the words "your child has cancer"

When a child is diagnosed with cancer, the parents typically look to doctors, perhaps specialized hospitals, then they usually pray, and turn towards (or away from) spiritual beliefs. While spirituality and religion can be very personal issues, we are aware that some parents may be experiencing spiritual doubts, while others look for help coping and hope. We are here to help, regardless of beliefs or doubts, cancer does not discriminate, neither do we.