Ways To Help
Donate - Your donation to A Warriors Mission is tax deductible, Your financial gift helps people in their time of great need.  When the unspeakable happens, A Warriors Mission brings hope. Whether it is because of a natural disaster, escaping an abusive situation, loosing a job, or any other occurrence in the storms of life, our network of generous donors, volunteers and employees share the mission of preventing and relieving suffering.
Volunteer - Does not have to be in person, some positions can be done remotely.  Volunteering not only helps the people we serve, but it may also help you feel a sense of purpose, less stressed, and you can meet new people. Contact us to learn how you can volunteer.
Shop - Our online charity shop will be opening soon. Tee shirts, mugs, tumblers and more will be available.
Fundraise - Can also be done virtually.  There are many advantages to being a fundraising volunteer.  Not only can it give you a sense of accomplishment and satisfaction, it can be an opportunity to show and teach your children about how helping others in the community also helps them.
Support Events - For the foreseeable future, most of our events will be virtual. Learn more about the events you can support here.
Social Media Disruption - If you have a good social media following, you can help to support A Warriors Mission by helping to promote our cause or take part in one of our charity challenges!  A quarterly post could help to bolster your reputation with your followers.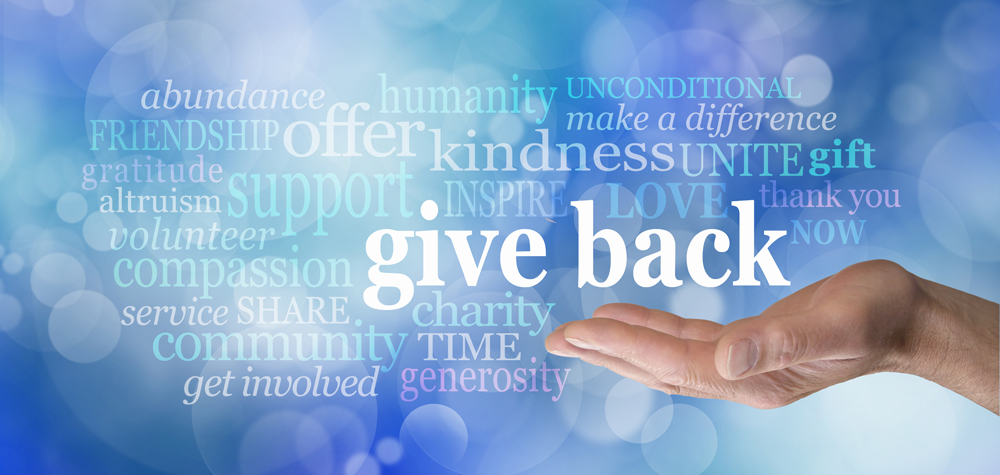 Join us on Facebook and Instagram
Founded from a calling to do more. Where the contributions made go beyond the individual. The contributions that could impact a family, and a community for generations to come. Everything we do is wrapped in our value of doing more good, having more meaning in the community and having more purpose in our lives.  To do more with the lives we are given. More for the communities we live in. More for the people that surround us.