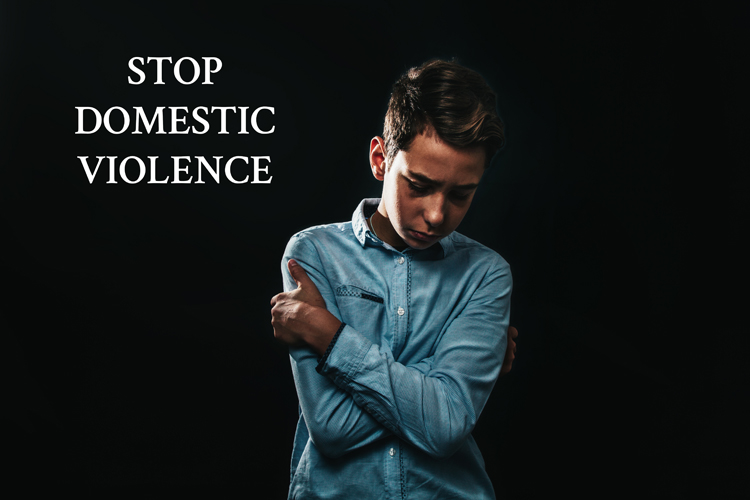 We are NOT here to give you all the statistics on Domestic Violence. When you search the web, you'll see that over 2 million people in America are living with domestic violence.
Lack of knowledge plays a large part in why Domestic Abuse persists.
We ARE here to raise awareness that domestic abuse comes in many forms, physical, verbal, emotional, and financial just to name a few.  
We are raising awareness, letting the victims know, they are NOT alone, there is HELP.  
We ARE here to help them bring out their Inner Warrior!
Raising money to raise awareness and to aid domestic violence shelters across the country with the vital resources they need to help more people break their chains of domestic abuse.
Why My Victory Dance? Domestic Abuse usually tears down a person's self esteem, makes them feel powerless, useless, trapped. Victims should know that there is help, that they are not alone. That one day, they too can have their own Victory Dance.
To create change, we have to openly talk and acknowledge how domestic abuse affects our families, our lives and our communities. We can't just turn away. #InspireOthers to break their chains, to get the help they want, to let them know they don't have to live with abuse. Help them bring out their #WarriorInside
The tolls that physical, emotional, verbal and/or financial abuse take on a person can be disabling, even debilitating.  Wanting to get help takes strength, courage, having a plan, and a support system.  Help us raise awareness about Domestic Violence, Help us let them know #TheyAreNotAlone