Emergency Relief to help those that are in a dire situation by assisting with food, clothing, and caring for those in need.  To help provide for the basic necessities in life when the unimaginable happens.
An integral part of our outreach is to serve the communities that need it the most, when they need it the most.  By providing children and families with emergency and disaster relief support.  Our assistance is open to anyone experiencing the after affects of of natural disasters, and life-altering situations.
We are ready to come to the aid of the community,  meeting human need with ministries of love and compassion.  We serve the community by helping to provide food, temporary shelter, comfort, outreach and more.  

Emergency Relief
We are committed to a holistic approach to emergency relief that includes meeting immediate needs and helping towards a path of long-term recovery and stability.
Each emergency relief effort is organized locally with the support of other local organizations. By working together, we can make a greater impact.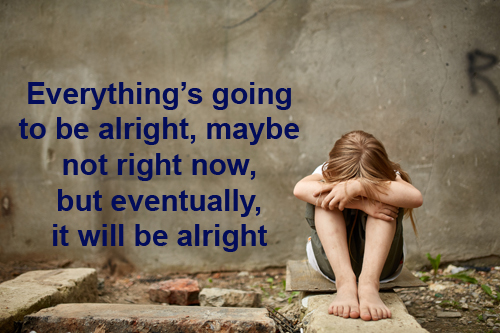 The challenges, struggles and hardships that we go through in life help to shape who we become as people. It's those moments, those stories, that keep us pushing through. When you share those stories and moments, you show others what is possible!  Please join us on Facebook and share your story!  We just started our Instagram, stay tuned for Inspiration on Instagram.
© All rights reserved. A Warriors Mission Inc.  Our mission is to  help meet the needs of humankind without discrimination.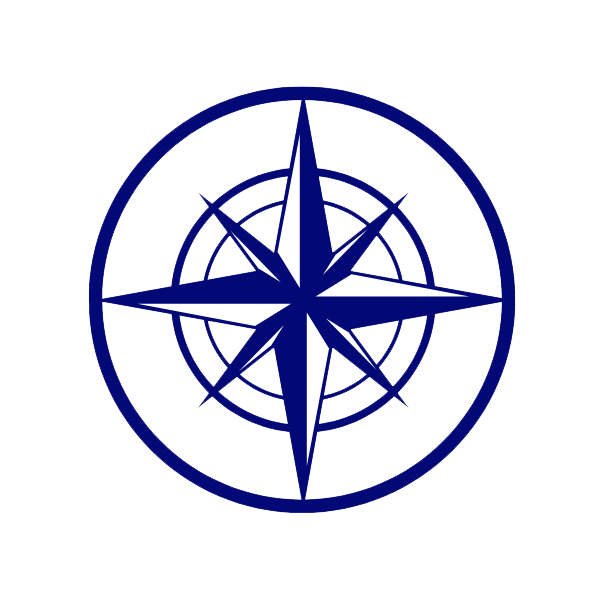 Funds donated in excess of need will help us continue to serve  our communities throughout the year. A Warriors Mission, Inc. is a trusted 501 (c)(3) tax exempt organization. A copy of the official registration and financial information may be obtained from the Florida Department of Agriculture & Consumer Services by calling toll-free within the state 1-800-435-7352. Registration doesn't imply endorsement, approval or recommendation by the state. Florida Registration # 62900.  Tax Id # 84-3175352.  
Gifts to A Warriors Mission are tax deductible to the extent provided by law.  You can be assured that we will take all reasonable measures to honor requests by the donor, but please know we retain all control and authority over all contributed funds and have the authority to redistribute those donated funds in connection with our charitable and religious purposes.  This authority allows us to maintain our 501(c)(3) status. IRS rules require that the fair market value of any gift received in connection with a donation must be subtracted from the amount claimed for deduction. Donations made to A Warriors Mission are put to work immediately and are not refundable. If you believe that an error has occurred in connection with your donation, contact us at partnerservices@warriorsmission.org