The CHALLENGE:
Post a video of dancing in the rain (or garden sprinkler), CHALLENGE 5 friends to do the same in 48 hours or donate  at www.dancewhenitrains.org to help bring awareness to the Homeless Youth Crisis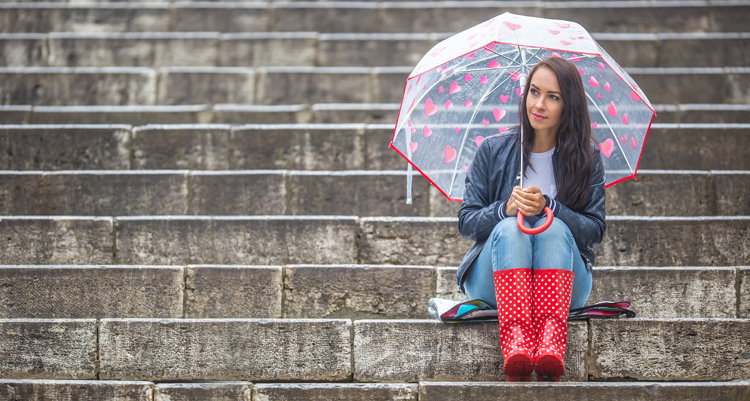 Dance When It Rains Challenge! This is where it started. Help us raise awareness about homeless kids! #DanceWhenItRains #InspireOthers
You're visiting this page, that means you have either posted your #DanceWhenItRains challenge video on social media or you're here to make a donation.  paypal.me/DanceWhenItRains  Venmo: @DanceWhenItRains and CashApp: $DanceWhenItRains accepted
Either way, THANK YOU! You have our deepest appreciation!
Dance When It Rains  ~  #DanceWhenItRains
Times are difficult for many people.  We chose to start this campaign for a few reasons...   to honor and recognize the works and contributions of people in America, to create awareness that homelessness is not always perpetual, sometimes it is temporary. Sometimes all we need is a hand up to get started.
We believe that everyone has had a time or two in their life when the storms of life brought challenges that were difficult to get through.  Sometimes we got thru these storms on our own, and sometimes we needed a hand up.  #DanceWhenItRains has been created to let people know they are not alone in their storm.
The Homeless Crisis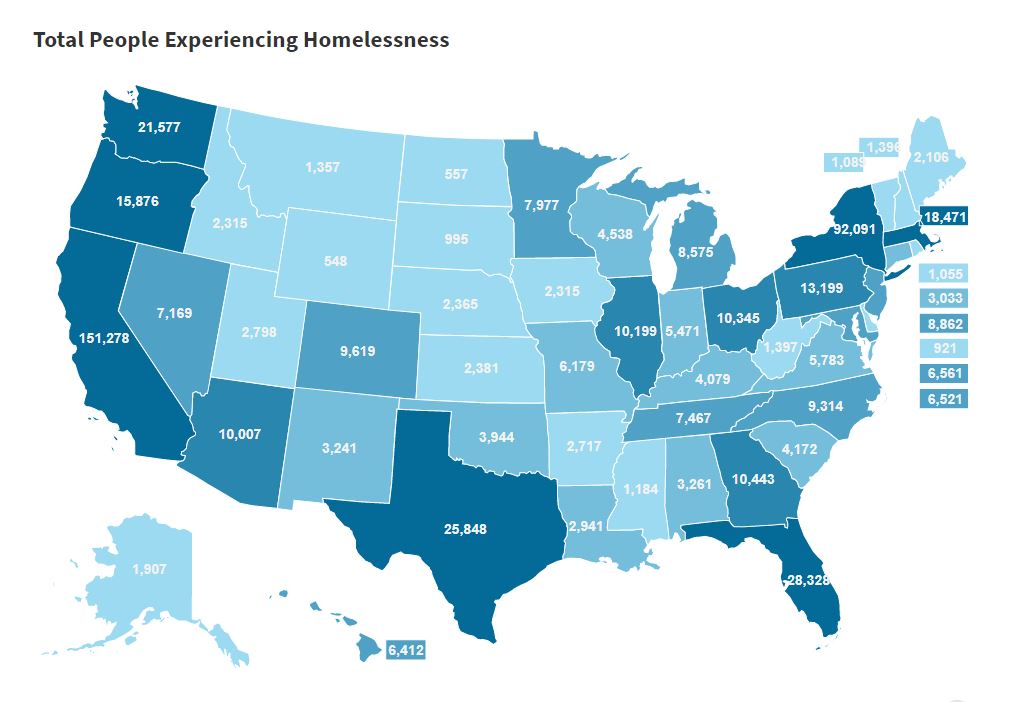 We're not here to give you all the facts and data about homelessness in America.  The map shows the number of homeless that were counted by state.
We ARE here to raise awareness that many people are homeless, many are just one paycheck away from being homeless, and many others are facing eviction right now.
We need your help to raise awareness about the Homeless Crisis in America.
Whether it was because of a natural disaster like a hurricane, tornado or flooding , or escaping an abusive situation, or loosing a job, or any other occurrence in the storms of life, homelessness is a crisis.

Dance When It Rains - Inspire Others to get up and dance through their storm in life!  It can be hard to see the bright side, it can be hard to dance when everything else seems to be going wrong. Movement, and motion can have a profound effect on a persons life.  Dancing through the storm may make that storm easier to get through.  We're asking for your help to show others that they can get through it.
#InspireOthers to dance when it rains!
This is the only Official Page for the Charity Challenge "Dance When It Rains".  We know there will be others the will emulate our campaign. Please join us on Facebook Twitter Instagram 
Join The Charity Challenge. 
Use the hashtags: #DanceWhenItRains  #InspireOthers #Recover  #LearnToThrive
Hosted and Created by #AWarriorsMission  

FaceBook:  @awarriorsmission  or   @DancingWhenItRains
Twitter: @DanceWhenItRain   or  @Warriors_Mx
Instagram:  dancewhenitrains
TikTok:   @dancewhenitrains  or  @awarriorsmission
Donate
© All rights reserved. A Warriors Mission Inc.  Our mission is to  help meet the needs of humankind without discrimination.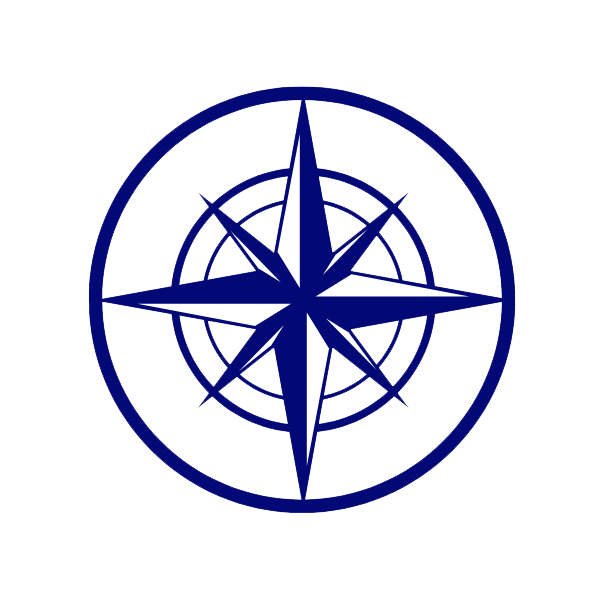 Funds donated in excess of need will help us continue to serve  our communities throughout the year. A Warriors Mission, Inc. is a trusted 501 (c)(3) tax exempt organization. A copy of the official registration and financial information may be obtained from the Florida Department of Agriculture & Consumer Services by calling toll-free within the state 1-800-435-7352. Registration doesn't imply endorsement, approval or recommendation by the state. Florida Registration # 62900.  Tax Id # 84-3175352.  
Gifts to A Warriors Mission are tax deductible to the extent provided by law.  You can be assured that we will take all reasonable measures to honor requests by the donor, but please know we retain all control and authority over all contributed funds and have the authority to redistribute those donated funds in connection with our charitable and religious purposes.  This authority allows us to maintain our 501(c)(3) status. IRS rules require that the fair market value of any gift received in connection with a donation must be subtracted from the amount claimed for deduction. Donations made to A Warriors Mission are put to work immediately and are not refundable. If you believe that an error has occurred in connection with your donation, contact us at partnerservices@warriorsmission.org