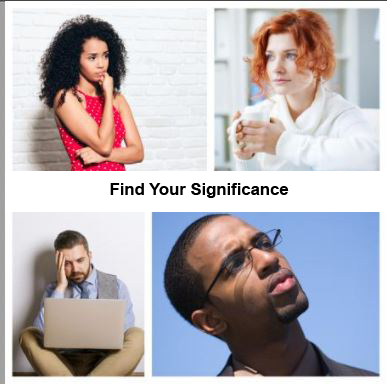 Find your significance.  Be more than an Influencer, Be a Disruptor.
Your friends, family and followers will be glad you did.
You may not know it, but, someone that you know, someone that follows you on social media, or perhaps one of your neighbors is or was affected by domestic abuse.
Do you have what it takes to be a disruptor? To put more action into awareness and more prevention into practice?   In actions of significance, success may be found.

You can be a disruptor in the cycle of violence by creating your own unique post on social media, challenging all of your friends and followers to do the same, to raise awareness and disrupt the cycle. Ask them to donate any amount at www.myvictorydance.org , even $3 can help to disrupt the cycle.
Create awareness and aid domestic violence shelters  with the vital resources they need to help more people break their chains of domestic abuse.  Hashtags: #MyVictoryDance #DomesticViolenceAwareness  #InspireOthers  #WarriorInsideMe
We've created  this creative, easy challenge for you to participate in the disruption of abuse, to spread awareness about  a very important issue that affects over 2 million people.  Awareness is a critical component of prevention.