The 3 seeds of faith to plant that the disciple of Christ should always plant in their daily lives make them stand out in a remarkable way as people of true character:
Unconditional love
Selflessness
Forgiveness
1. Unconditional love: Love lies at the core of Christianity, and as followers of Christ, we are called to love unconditionally, just as God loves us. One of the most potent seeds we can sow in the lives of others is the seed of genuine and unconditional love. People are often burdened by the pressures and trials of life, and it is in those moments that our love can make a significant impact. A simple act of kindness, a listening ear, or a word of encouragement can plant this seed in the hearts of those who need it the most. Jesus' command to "love your neighbor as yourself" (Matthew 22:39) challenges us to see everyone we encounter as a child of God, deserving of love and grace. By demonstrating love without expecting anything in return, we can lead others to experience God's transformative love, compelling them to seek a deeper relationship with Him.
2. Selflessness: Selflessness is a seed that carries the essence of Christ's character, reflecting His sacrificial love and compassion. As disciples of Jesus, we are called to emulate Jesus, who "did not come to be served, but to serve" (Mark 10:45). By planting the seed of selflessness, we demonstrate a genuine concern for the needs of others, placing their interests before our own. In a world that often promotes self-centeredness, acts of selflessness stand out like beacons of light. Whether it's lending a helping hand to a neighbor in need or volunteering at a local charity, selflessness inspires others to consider a more compassionate and caring way of living. As we sow this seed, we become living examples of Christ's teachings, encouraging others to embrace the beauty of selfless love and pointing them toward the ultimate source of love and selflessness, our Savior, Jesus Christ.
3. Forgiveness: Forgiveness is a powerful seed that can break the chains of bitterness and resentment in people's lives. As Christians, we are called to forgive others as we have been forgiven by God (Colossians 3:13). By extending forgiveness to those who have wronged us, we exemplify the redemptive power of God's love. When we plant the seed of forgiveness, we allow others to experience the freedom that comes from releasing grudges and embracing reconciliation. The act of forgiveness may not always be easy, but it is essential in reflecting Christ's sacrificial love. When we model forgiveness, we pave the way for others to seek forgiveness from God and experience His mercy and grace firsthand.
As disciples of Jesus, we are called to be faithful sowers, scattering seeds of love, selflessness, and forgiveness in the lives of others. Each seed we plant represents an opportunity for transformation, allowing God's light to shine through us. By cultivating hearts of compassion and demonstrating Christ's love, we can sow the seeds of faith in fertile soil. As we embrace this responsibility, let us remember that it is God who brings the growth, and our role is to remain faithful in sowing. May we continue to plant these seeds, trusting that God will use them to bring about a bountiful harvest of souls transformed by His love and grace.
Lets Pray
Dear Lord, we thank you for the opportunity to be vessels of your love, hope, and forgiveness. As we strive to plant these seeds in the lives of those around us, we pray that you will nurture and water them with your Holy Spirit. May these seeds take root and grow, bearing the fruit of faith in the hearts of those we touch. Grant us the strength and perseverance to continue sowing seeds even when we face challenges or discouragements. May our lives be a testimony of your goodness, grace, and transforming power. In Jesus' name, we pray. Amen.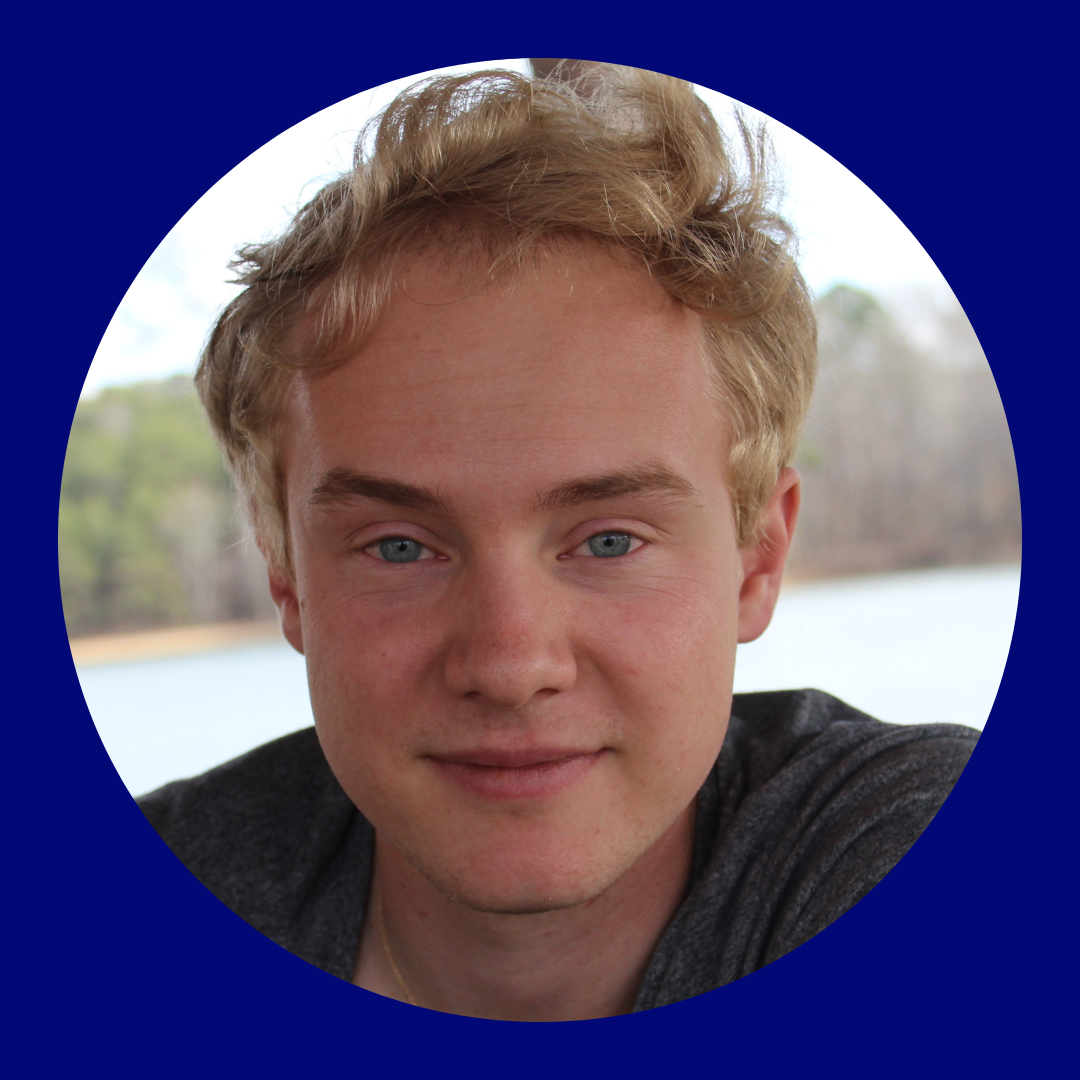 Matthew Karshna is a contributor for A Warrior's Mission and a partner with the ACCBF. Matthew graduated from the University of Georgia in 2023 with a Bachelor's Degree in English and resides in North Carolina, where he is also a Community Engagement Director for a local martial arts school. "I am proud to produce content for an organization that is focused on the welfare of others!" ~Matthew