Matthew 22:34-40 holds perhaps one of the most important teachings of Jesus and is home of His summation of the law and how to please God. Matthew 22:34-36: "Now when the Pharisees heard that He had silenced (muzzled) the Sadducees, they gathered together. One of them, a lawyer [an expert in Mosaic Law], asked Jesus a question, to test Him: "Teacher, which is the greatest commandment in the Law?"" (AMP). Jesus's reply is iconic: love God and love others!
1. Love God: Matthew 22:37-38: "And Jesus replied to him, "'You shall love the Lord your God with all your heart, and with all your soul, and with all your mind.' This is the first and greatest commandment"" (AMP). This is the first part to understanding the law and how to please God. This profound directive, given by Jesus himself, can also serve as the bedrock upon which all our relationships are built. It is through our deep and abiding love for God that we find the inspiration and strength to become better partners.
When we love God with all our heart, soul, and mind, we are fundamentally transformed. This love becomes a wellspring of virtues that we bring into our relationships. It inspires us to be patient, kind, and compassionate, mirroring the divine love we have experienced. It teaches us humility, helping us to put aside our ego and selfish desires for the sake of our partner's well-being.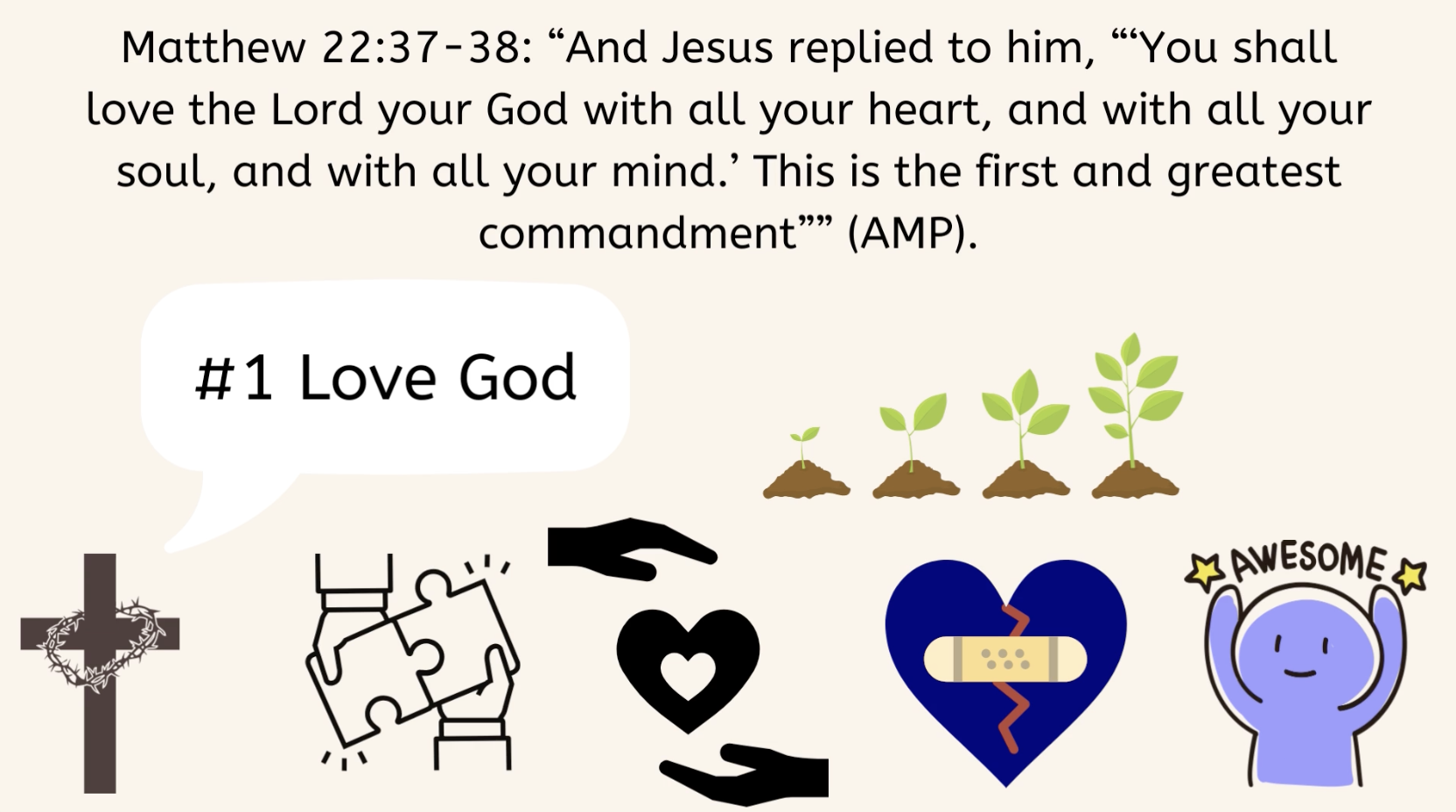 Loving God in this way challenges us to grow spiritually and emotionally. It pushes us to forgive, just as God forgives us, and to let go of grudges and resentments. It encourages us to persevere through the trials and tribulations that every relationship faces, trusting in God's guidance and grace.
Moreover, when we love God with all our heart, soul, and mind, we recognize the inherent worth and dignity of every individual, including our partners. This recognition leads us to treat them with respect and honor, acknowledging that they too are beloved children of God.
In essence, loving God with the entirety of our being inspires us to be the best versions of ourselves in our partnerships. It challenges us to continually strive for personal growth and spiritual depth, which in turn enriches our relationships. As we love God wholeheartedly, we find the inspiration to love our partners in a way that reflects the divine love that surrounds us, making us not only better partners but also better human beings.
2. Love Others: Matthew 22:39: ""The second is like it, 'You shall love your neighbor as yourself [that is, unselfishly seek the best or higher good for others]'" (AMP). This is the second greatest commandment that fulfills the entire law. This is the second core aspect of becoming a better partner. Effective communication is another essential aspect of being a good partner, and the Jesus underscores its importance. This teaching extends beyond just our neighbors in the literal sense; it encompasses all those we interact with, how much more with our partners!
When we truly love our neighbors as ourselves, we develop a profound sense of empathy and compassion. We put ourselves in their shoes, seeking to understand their perspectives, feelings, and needs. This empathy becomes a cornerstone of our communication, allowing us to speak and listen with genuine care and consideration.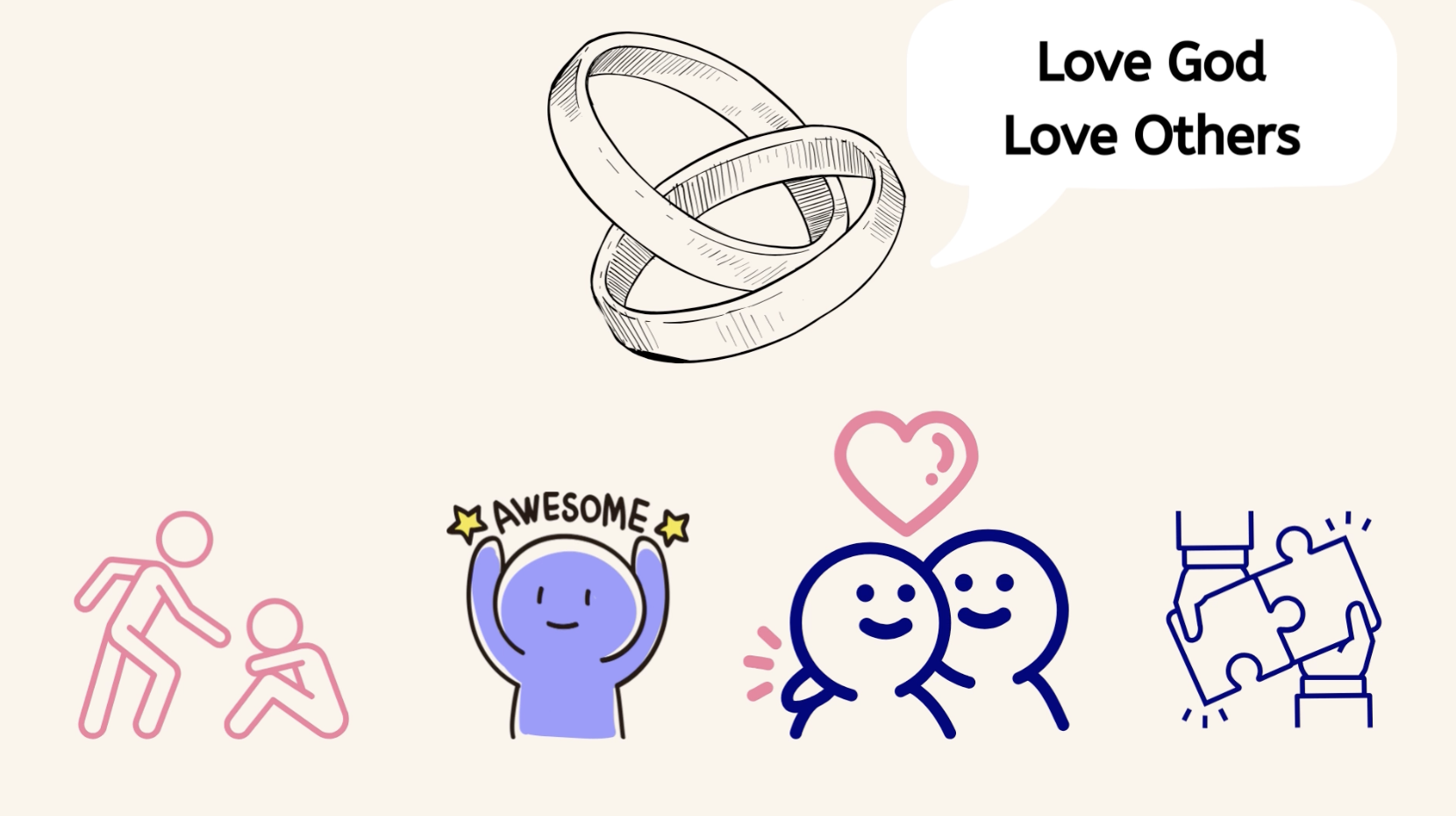 In the context of being a better partner, loving your neighbor as yourself means treating your partner with the same love, respect, and kindness that you desire for yourself. It challenges us to communicate not just to be heard but to truly connect, to offer the same support and encouragement we would wish to receive, and to resolve conflicts with empathy and understanding.
In essence, loving your partner as yourself creates a powerful synergy of love and reciprocity in your relationship. It inspires a cycle of kindness and consideration, where both partners continually uplift and support each other, fostering a deeper and more fulfilling partnership. So, in the spirit of this timeless biblical principle, we are not only challenged but also inspired to be better partners, recognizing that as we love our partners as ourselves, we contribute to the creation of a harmonious and loving partnership guided by the wisdom of the Scriptures.
In the gospel of Matthew, we discover a profound blueprint for being good partners inspired by Jesus's teaching of the 2 greatest commandments that fulfill the law and please God. They call us to love unconditionally, communicate with kindness and understanding, and practice servant leadership. As we aspire to live out these principles in our relationships, we not only inspire those around us but also embark on a journey of personal growth and spiritual enrichment. Let us remember that Jesus's teachings are not just words on a page but a living, breathing guide for a fulfilling and purposeful life as good partners in this world as we strive to fulfill the saying "happy spouse equals happy house."
Lets Pray
Heavenly Father, we thank you for the wisdom and guidance found in your Word regarding being good partners. May we carry the lessons we've learned into our relationships, loving unconditionally, communicating with kindness, and embracing servant leadership. Bless our endeavors to be better partners, and may our lives be a testament to your love. In Jesus' name, we pray. Amen.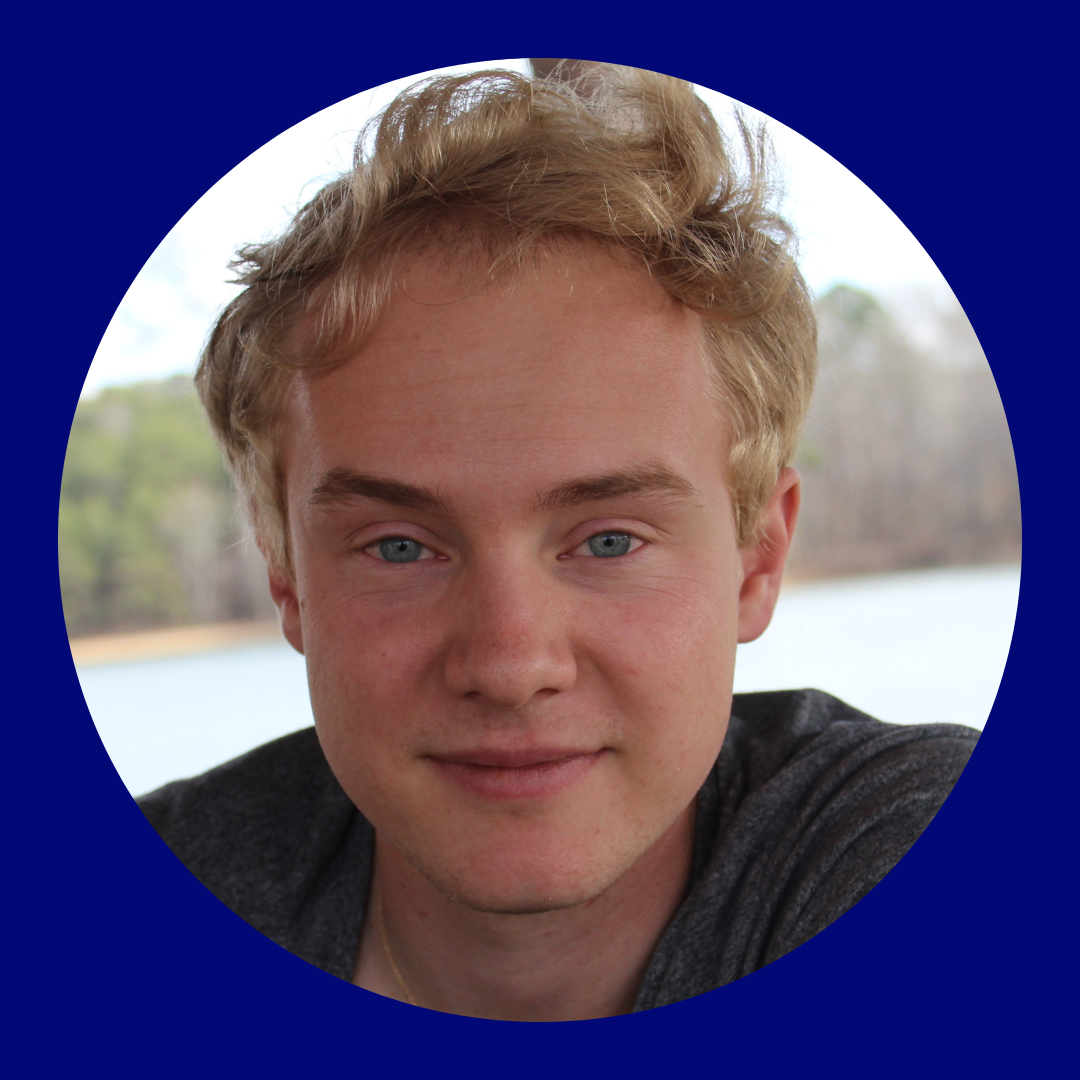 Matthew Karshna is a contributor for A Warrior's Mission and a partner with the ACCBF. Matthew graduated from the University of Georgia in 2023 with a Bachelor's Degree in English and resides in North Carolina, where he is also a Community Engagement Director for a local martial arts school. "I am proud to produce content for an organization that is focused on the welfare of others!" ~Matthew

© All rights reserved. A Warriors Mission Inc.  Our mission is to  help meet the needs of humankind without discrimination.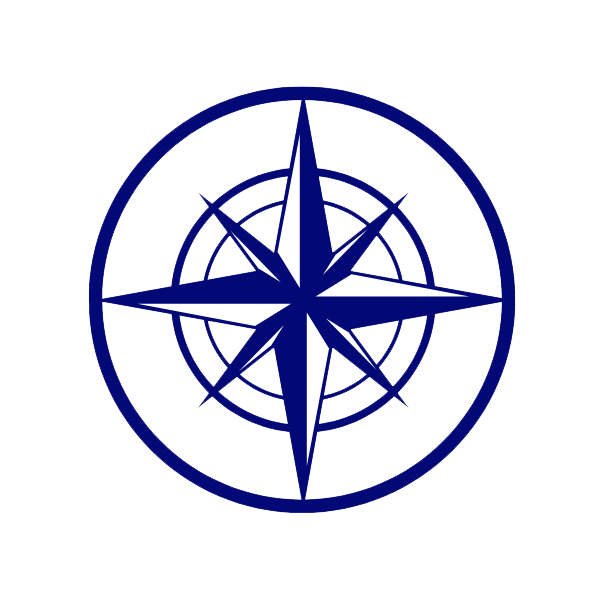 Funds donated in excess of need will help us continue to serve  our communities throughout the year. A Warriors Mission, Inc. is a trusted 501 (c)(3) tax exempt organization. A copy of the official registration and financial information may be obtained from the Florida Department of Agriculture & Consumer Services by calling toll-free within the state 1-800-435-7352. Registration doesn't imply endorsement, approval or recommendation by the state. Florida Registration # 62900.  Tax Id # 84-3175352.  
Gifts to A Warriors Mission are tax deductible to the extent provided by law.  You can be assured that we will take all reasonable measures to honor requests by the donor, but please know we retain all control and authority over all contributed funds and have the authority to redistribute those donated funds in connection with our charitable and religious purposes.  This authority allows us to maintain our 501(c)(3) status. IRS rules require that the fair market value of any gift received in connection with a donation must be subtracted from the amount claimed for deduction. Donations made to A Warriors Mission are put to work immediately and are not refundable. If you believe that an error has occurred in connection with your donation, contact us at partnerservices@warriorsmission.org