There are 3 particular writers from the Christian scriptures today whose teachings we will focus on for 3 simple ways to start living in order to get a good start on the path towards success, and they teach on—
1. Embracing Diligence
2. Harnessing Faith
3. Walking in Wisdom
1. Embracing Diligence: The Apostle Paul is quick in teaching that success often finds its roots in diligence. The Apostle Paul, in his letter to the Colossians, implores us to approach our work with an unwavering commitment: "Whatever you do [whatever your task may be], work from the soul [that is, put in your very best effort], as [something done] for the Lord and not for men," (Colossians 3:23, AMP). These words echo through time as a reminder that every task, no matter how mundane or monumental, holds within it the potential for greatness. When we infuse our efforts with a sense of purpose, seeing them as offerings to the divine, we transform ordinary actions into extraordinary contributions. Imagine the impact of approaching each day as an opportunity to weave a masterpiece. Whether in the sanctuary of a church or the confines of an office, let our dedication be a testament to our discipleship in Jesus. The lesson is clear: success begins to bloom when we nurture the soil of diligence with the waters of intention and purpose. It did for the Apostles, and it can for us too.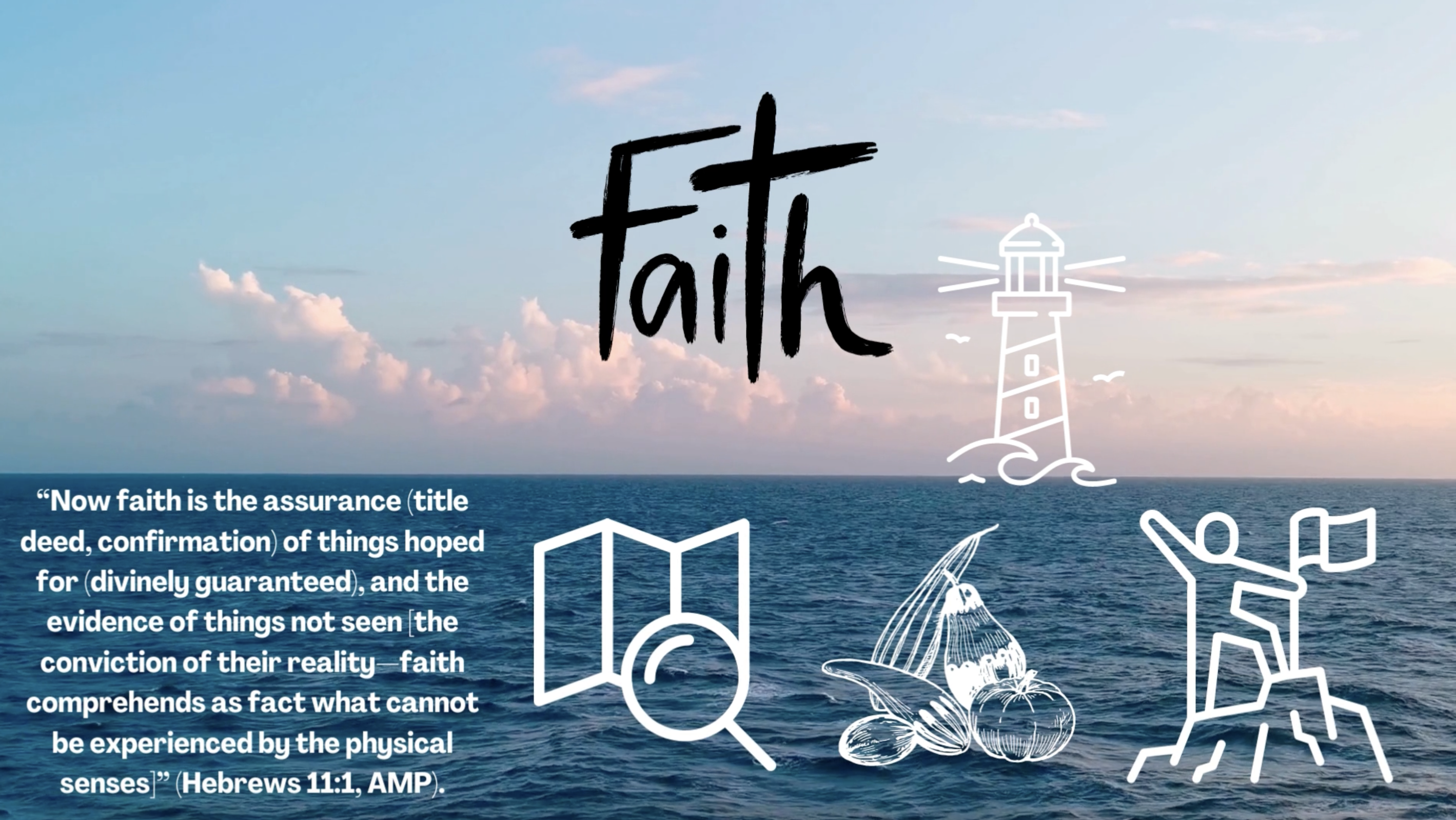 2. Harnessing Faith: Faith, a cornerstone of our journey, extends its hand into the realm of success. The book of Hebrews teaches us, "Now faith is the assurance (title deed, confirmation) of things hoped for (divinely guaranteed), and the evidence of things not seen [the conviction of their reality—faith comprehends as fact what cannot be experienced by the physical senses]" (Hebrews 11:1, AMP). In these words, we find an invitation to embrace the unseen, to foster a vision that transcends the limitations of the present moment. Faith is not blind optimism; it is a beacon that guides us through the storms of uncertainty. As we navigate the landscapes of our aspirations, let us remember that the seeds we plant in faith will one day yield a harvest. It is easy to be daunted by challenges and setbacks, but faith empowers us to rise above the tide of doubt and keep our gaze fixed on the horizon of possibility. Just as a mustard seed, though small, can grow into a mighty tree, our faith has the potential to nurture the growth of success beyond measure.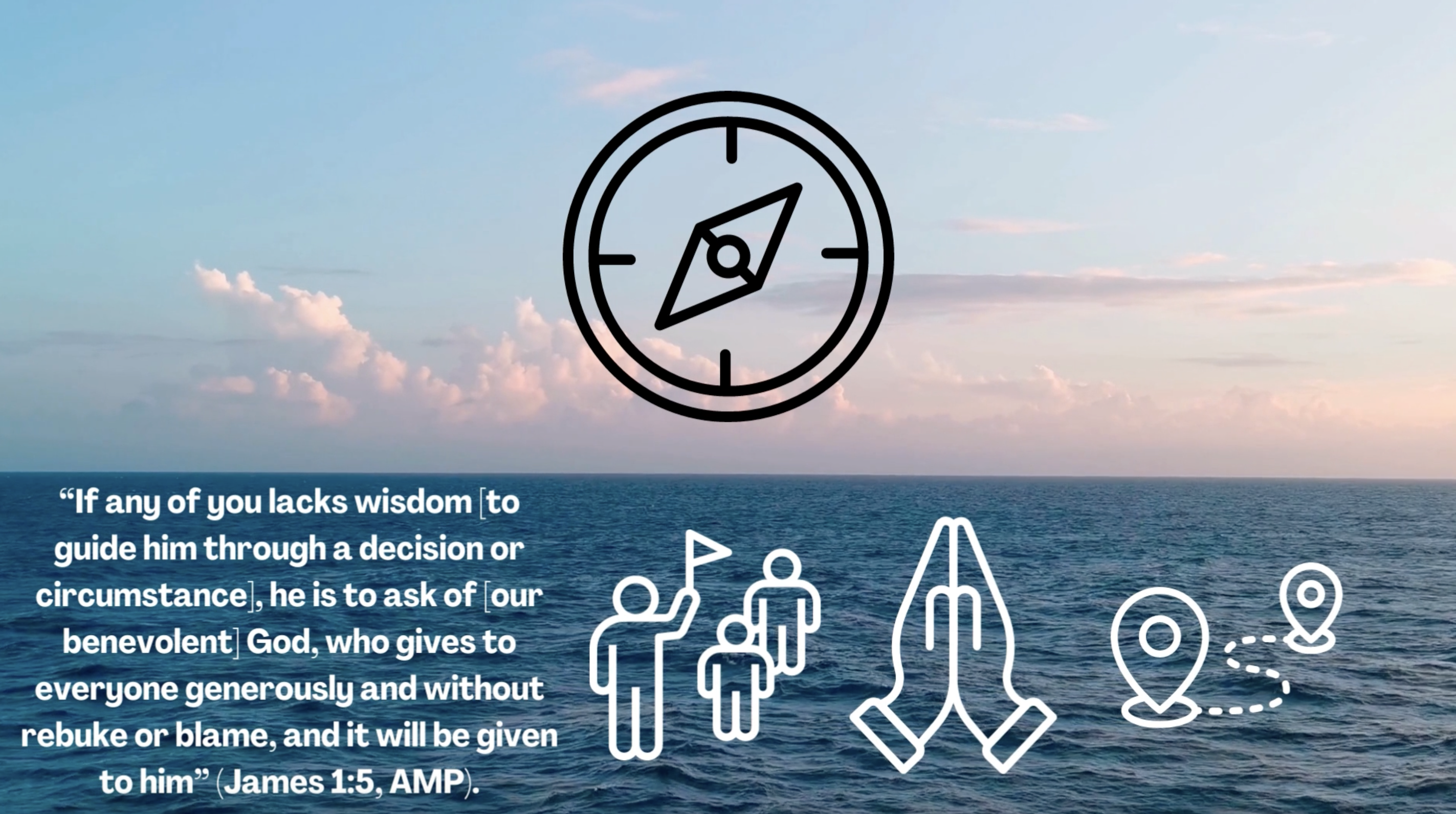 3. Walking in Wisdom: In the pursuit of success, wisdom becomes a compass, steering us through the labyrinth of decisions. James, known for his practical wisdom, offers us this guiding principle: "If any of you lacks wisdom [to guide him through a decision or circumstance], he is to ask of [our benevolent] God, who gives to everyone generously and without rebuke or blame, and it will be given to him" (James 1:5, AMP). The notion of seeking divine guidance is a reminder that we are not alone in our quest for insight. As we stand at crossroads, contemplating the next steps in our journey, let us pause and seek the wisdom that flows from the source of all knowledge. Wisdom is not confined to academic prowess; it is the ability to discern and navigate the intricate nuances of life. In our search for success, may we remain open to the whispers of wisdom, shaping our paths with humility and discernment.
The pages of the Christian scriptures hold timeless gems of wisdom, awaiting discovery and application. Let us remember that success, though often sought externally, blooms from within. It arises from the seeds of purposeful effort, the soil of unwavering faith, and the waters of discernment. May these reflections kindle a fire within us, urging us to approach our pursuits with renewed vigor and purpose. Let us remember also that the path to success is not just a mere destination, but as a continuous journey of growth and betterment, building up our character and honor here on earth and treasures in heaven. Success starts today as we move forward in practice of thoughtful diligence, inquisitive faith, and humble wisdom; as we practice these three things, success will begin to make itself known in our lives—just start walking in them!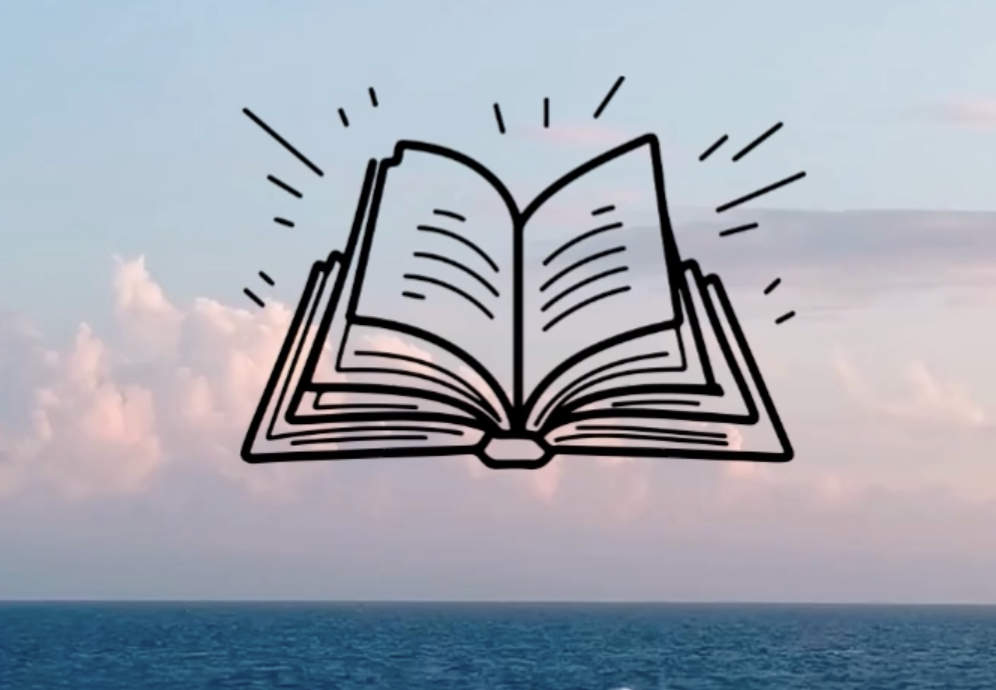 Lets Pray
Dear God, as we strive for wisdom and success, we offer gratitude for the wisdom hidden within Your sacred scripture. May the lessons we've encountered take root in our hearts, guiding our actions and intentions. Grant us the strength to embrace diligence, the courage to nurture our faith, and the discernment to walk in wisdom. Bless our endeavors with purpose and impact, and may our pursuit of success be aligned with the greater purpose of bringing light to the world. In Jesus' name, we pray. Amen.