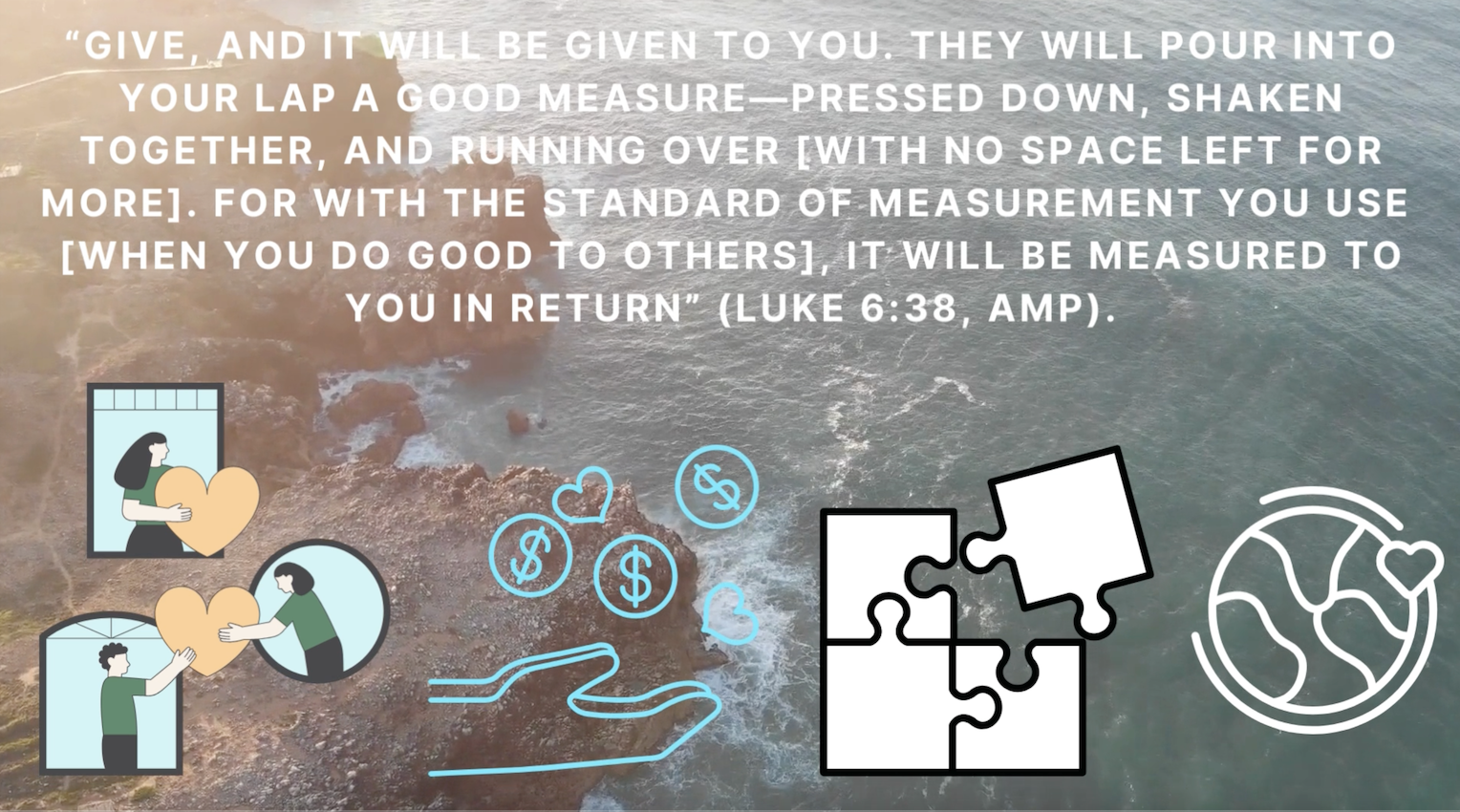 By giving, you will naturally see everything in your life start to turn around for the better! It is the natural side-effect of generosity!

1. A Generous Cycle
2. Radical Change
3. Sacrificial Generosity
1. A Generous Cycle: In the Gospel of Luke, Jesus tells us, "Give, and it will be given to you. They will pour into your lap a good measure—pressed down, shaken together, and running over [with no space left for more]. For with the standard of measurement you use [when you do good to others], it will be measured to you in return" (Luke 6:38, AMP). These words emphasize the cyclical nature of generosity, where what we give returns to us in abundance. When we give with a sincere heart, not seeking recognition or reward, we are sowing the seeds of spiritual wealth. Generosity connects us to God's divine purpose, aligning our hearts with His love for all His children. It strengthens our faith, reminding us that we are vessels through which God's blessings flow. Think about the times when you extended a helping hand to someone in need, whether through a kind word, a charitable donation, or a simple act of kindness. Did you not feel a sense of fulfillment, a deepening of your spiritual connection? Generosity, as taught by Jesus, pays off by enriching our souls and drawing us closer to the divine.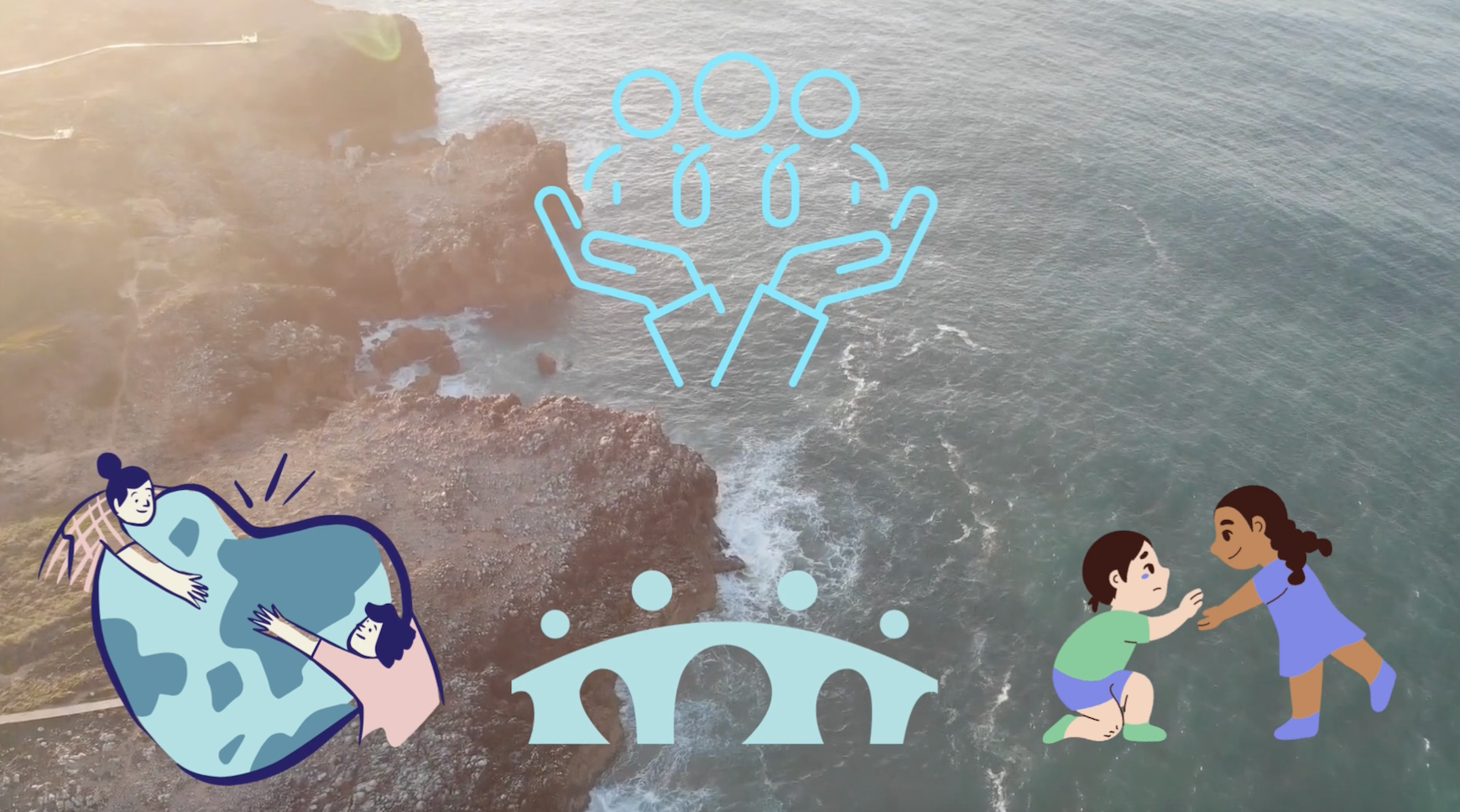 2. Radical Change: One of the most remarkable aspects of Jesus' ministry was his ability to form deep, meaningful connections with people from all walks of life. He dined with tax collectors, healed the sick, and showed compassion to the marginalized. His generosity of spirit transcended societal boundaries, serving as a powerful example of how generosity can foster relationships. When we embody Jesus' generosity, we create bridges of understanding and love in our communities. Acts of kindness and selflessness can break down barriers, heal wounds, and bring people together. In today's divided world, there is a profound need for individuals who can emulate Jesus' approach, reaching out with open hearts to those who are different from them. Consider the impact of generosity on your own relationships. Has a kind gesture ever transformed a strained relationship into one of understanding and reconciliation? When we follow in Jesus' footsteps of generosity, we not only enrich our own lives but also contribute to the greater harmony and unity of our society.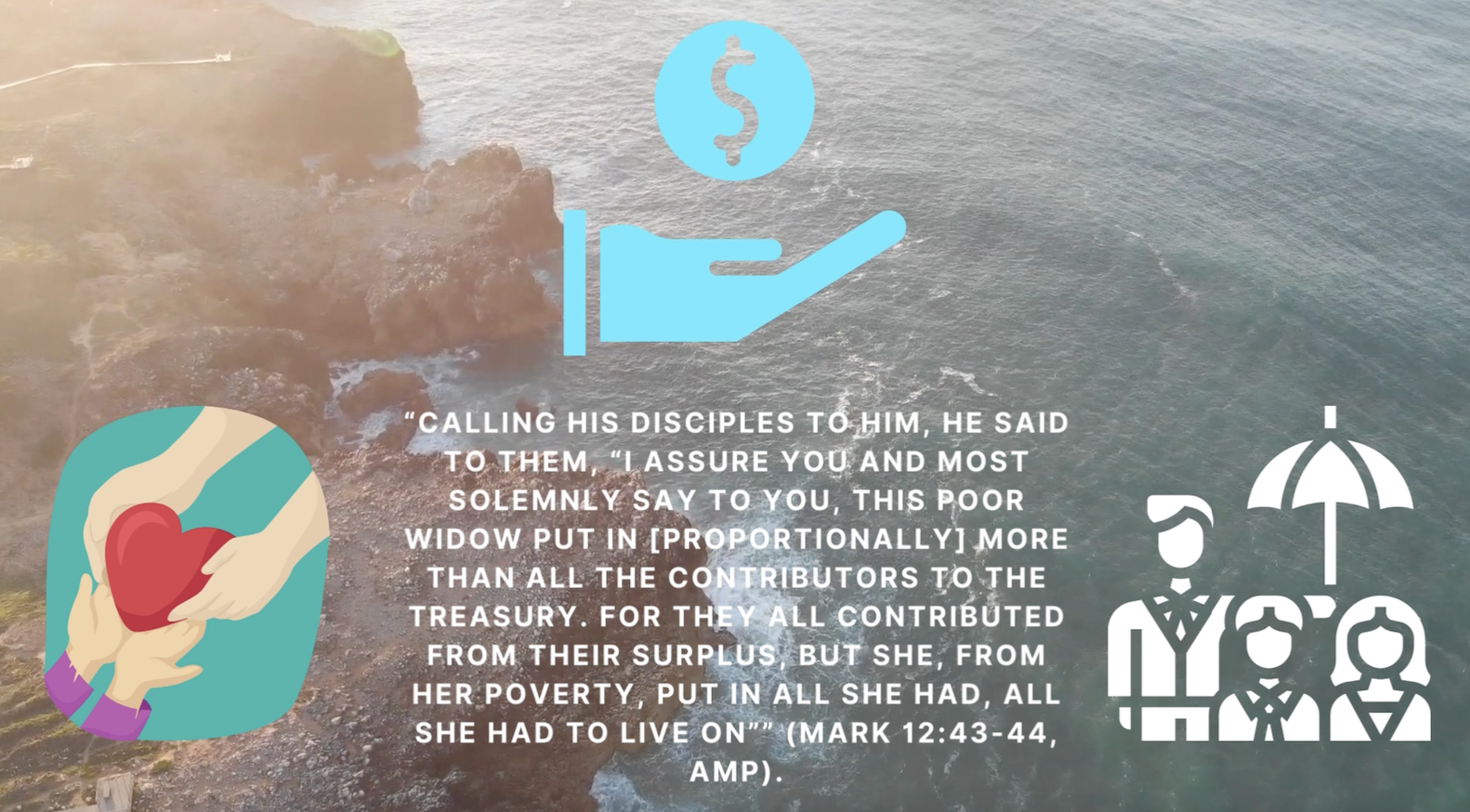 3. Sacrificial Generosity: In the Gospel of Mark, we encounter a touching and profound example of generosity in the story of the widow who gave two small coins, or mites, into the temple treasury. While the amount she gave seemed insignificant compared to the large sums contributed by others, Jesus recognized the extraordinary depth of her generosity. This humble widow gave not out of abundance but out of her poverty. Her mites were all she had, yet she offered them willingly and with a heart full of devotion. Jesus commended her, saying, "Calling His disciples to Him, He said to them, "I assure you and most solemnly say to you, this poor widow put in [proportionally] more than all the contributors to the treasury. For they all contributed from their surplus, but she, from her poverty, put in all she had, all she had to live on"" (Mark 12:43-44, AMP). The widow's act of giving teaches us that generosity is not measured by the quantity of what we give but by the sincerity of our hearts. Her profound generosity paid off in a way that transcended material wealth. It became a timeless lesson for all of us, reminding us that the true essence of giving lies in the purity of our intentions and the sacrificial nature of our offerings.
In a world often preoccupied with the pursuit of personal gain, Jesus' message of generosity remains a timeless beacon of hope and love. Being generous, as Jesus was, pays off in ways that enrich our spiritual lives, foster meaningful relationships, and bring abundant joy as we are sacrificial through our generosity. Let us take these teachings to heart and strive to be generous stewards of the blessings we have received, for in doing so, we not only follow in the footsteps of our Savior but also find a wealth of rewards that transcend the material world. This was one of the main points in Jesus's ministry, and is very important to follow. This is the calling from God and the Savior of the world.