There are three beautiful promises that God gives us regarding His guidance—
He promises to direct our paths
He promises to give us wisdom
He promises to be our Shepherd
He promises to direct our paths: Proverbs 3:5-6 says, "Trust in the Lord with all your heart; do not depend on your own understanding. Seek his will in all you do, and he will show you which path to take" (NLT). This promise is a reminder that when we trust in God, He will direct our paths and make them straight. We may not always understand the way, but we can trust that God knows the way and will guide us in the right direction. We just need to start taking the steps!
He promises to give us wisdom: James 1:5 says, "If you need wisdom, ask our generous God, and he will give it to you. He will not rebuke you for asking" (NLT). This promise assures us that when we lack wisdom and direction, we can ask God, and He will give us the wisdom we need. God is always ready to guide us, and when we ask for wisdom, He will grant it to us. We must just be sure to be patient.
He promises to be our Shepherd: Psalm 23:1 says, "The Lord is my shepherd; I have all that I need" (NLT). This promise reminds us that God is our Shepherd, and as our Shepherd, He leads and guides us in the right direction. Just as a shepherd leads his sheep to green pastures and still waters, God leads us to places of peace, rest, and abundance. I would encourage you to read that entire Psalm!
In conclusion, God's promises about guidance are an assurance of His love, faithfulness, and constant presence in our lives. He is always ready and willing to guide us through every step of our journey on earth. As disciples of Jesus, we can trust in God's promises and apply them in our lives. We can trust that He will direct our paths, grant us wisdom, and be our Shepherd. Let us, therefore, trust in God with all our hearts and acknowledge Him in all our ways, knowing that He will make our paths straight.
Lets Pray
Father, we thank You for Your promises about guidance. As we seek to apply them in our lives, we pray that You grant us the wisdom and understanding we need. Help us to trust in You with all our hearts and to acknowledge You in all our ways. May Your Holy Spirit guide us and lead us in the right direction. In Jesus' name, we pray, Amen.
Thank You for Reading!
If you enjoy the content and want to receive daily messages of hope, encouragement, motivation and inspiration from A Warriors Mission, be sure to hit that subscribe button! By subscribing to the newsletter, you'll be the first to know about new releases, new prayers for you, and exclusive content that you won't find anywhere else. Plus, it helps us to know that we're creating content that people love and want to see more of. So what are you waiting for? Hit that subscribe button now and become a part of our community! All support is appreciated!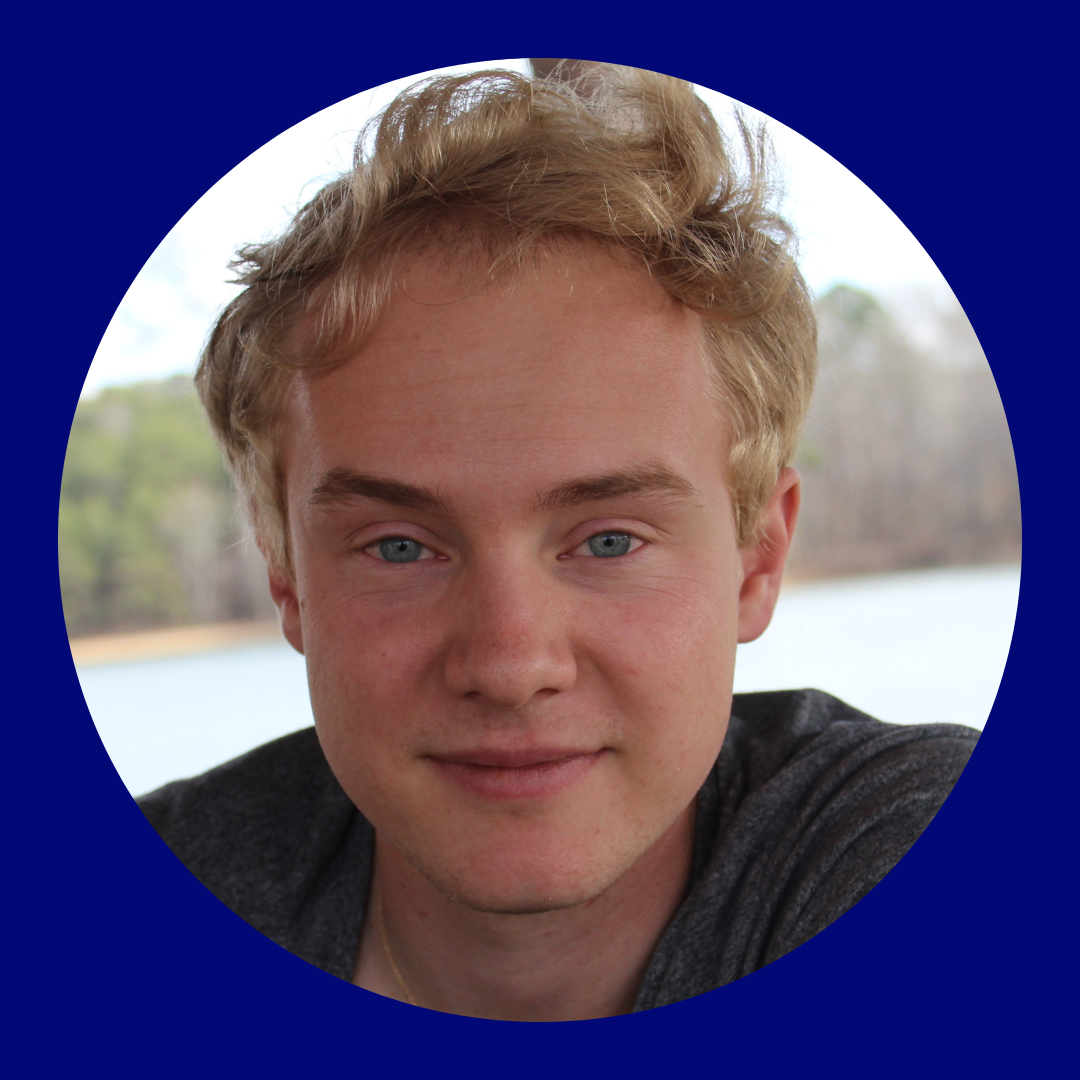 Matthew Karshna is a contributor for A Warrior's Mission and a partner with the ACCBF.
© All rights reserved. A Warriors Mission Inc.  Our mission is to  help meet the needs of humankind without discrimination.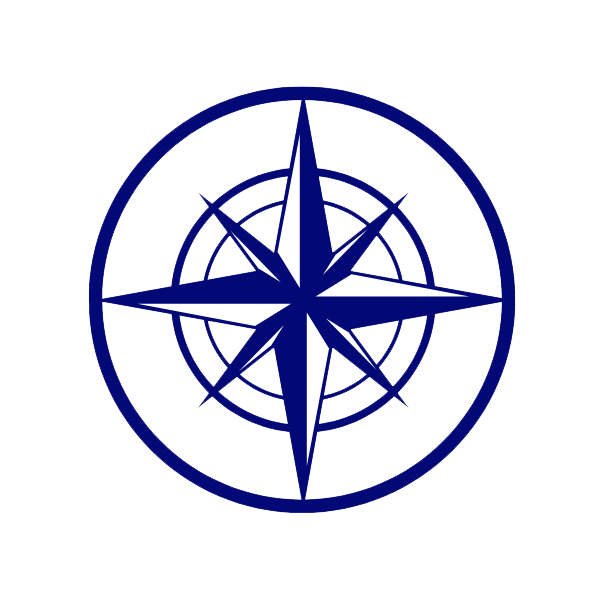 Funds donated in excess of need will help us continue to serve  our communities throughout the year. A Warriors Mission, Inc. is a trusted 501 (c)(3) tax exempt organization. A copy of the official registration and financial information may be obtained from the Florida Department of Agriculture & Consumer Services by calling toll-free within the state 1-800-435-7352. Registration doesn't imply endorsement, approval or recommendation by the state. Florida Registration # 62900.  Tax Id # 84-3175352.  
Gifts to A Warriors Mission are tax deductible to the extent provided by law.  You can be assured that we will take all reasonable measures to honor requests by the donor, but please know we retain all control and authority over all contributed funds and have the authority to redistribute those donated funds in connection with our charitable and religious purposes.  This authority allows us to maintain our 501(c)(3) status. IRS rules require that the fair market value of any gift received in connection with a donation must be subtracted from the amount claimed for deduction. Donations made to A Warriors Mission are put to work immediately and are not refundable. If you believe that an error has occurred in connection with your donation, contact us at partnerservices@warriorsmission.org