God's promises for the future include a beautiful new Heaven and earth, a future in the presence of Jesus, and unending peace and security. 
A beautiful new Heaven and earth is in store for God's children. In Revelation 21:3-4, God promises to create a new heaven and earth, where there will be no more pain, suffering, or death: "I heard a loud shout from the throne, saying, "Look, God's home is now among His people! He will live with them, and they will be His people. God Himself will be with them. He will wipe every tear from their eyes, and there will be no more death or sorrow or crying or pain. All these things are gone forever" (NLT). THis promise offers hope for those who are struggling in the present, knowing that there is a future beyond tHis world where all things will be made new. The promise of a new heaven and earth reminds us that God is in control of the future and that he has a plan for our ultimate redemption.
A future in the presence of Jesus is a promise. In John 14:1-3, Jesus promises His disciples that he is going to prepare a place for them in His Father's house: "Don't let your hearts be troubled. Trust in God, and trust also in me. There is more than enough room in my Father's home. If tHis were not so, would I have told you that I am going to prepare a place for you?   When everything is ready, I will come and get you, so that you will always be with me where I am" (NLT). THis promise offers comfort for those who have lost loved ones and reminds us that our ultimate destiny is to be with Jesus in heaven. The promise of a future with Jesus also offers guidance for our lives in the present, as we strive to live in a way that honors Him and prepares us for that future glory.
Unending peace and security is coming. In Isaiah 26:3, God promises to keep in perfect peace those whose minds are steadfast, because they trust in Him: "You will keep in perfect peace all who trust in you, all whose thoughts are fixed on you!" (NLT). THis promise offers assurance for those who are anxious about the future, reminding us that God is in control and that we can trust Him to guide us through whatever lies ahead. The promise of peace and security also challenges us to cultivate a deeper trust in God,  knowing that our faith will be tested in difficult times, but ultimately, we can rely on Him to provide for our needs.
Gods promises for the future offer hope, comfort, and guidance for those who trust in Him. Whether we are facing trials and challenges in the present or anxieties about the future, we can find assurance in God's promises. By holding onto these promises and living our lives in accordance with His will, we can find strength and peace in the midst of uncertainty. As we look to the future with hope, let us trust in God's faithfulness and commit ourselves to following Him wherever he may lead.
Lets Pray
Dear God, thank you for your promises about the future. Help us to hold onto these promises and to live our lives in a way that honors You. Give us strength and guidance as we navigate the uncertainties of life, knowing that you are with us always. Amen.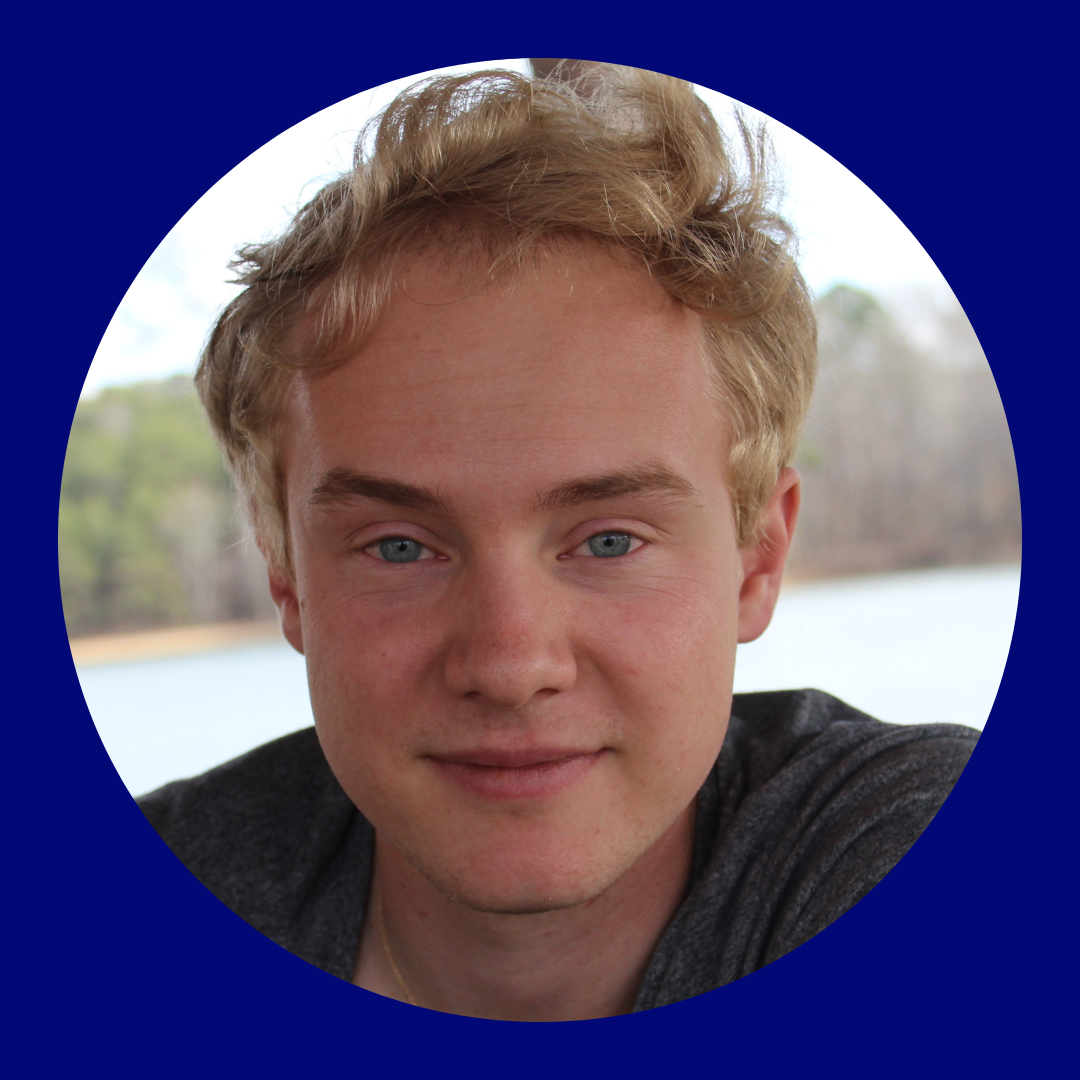 Matthew Karshna is a contributor for A Warrior's Mission and a partner with the ACCBF. Matthew graduated from the University of Georgia in 2023 with a Bachelor's Degree in English and resides in North Carolina, where he is also a Community Engagement Director for a local martial arts school. "I am proud to produce content for an organization that is focused on the welfare of others!" ~Matthew

© All rights reserved. A Warriors Mission Inc.  Our mission is to  help meet the needs of humankind without discrimination.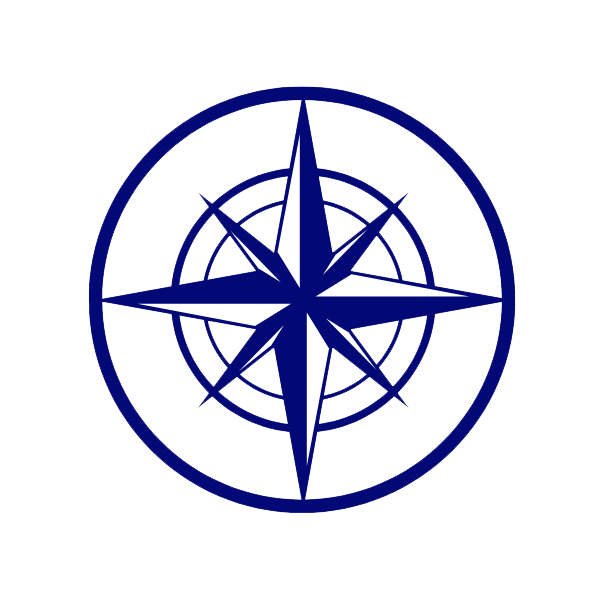 Funds donated in excess of need will help us continue to serve  our communities throughout the year. A Warriors Mission, Inc. is a trusted 501 (c)(3) tax exempt organization. A copy of the official registration and financial information may be obtained from the Florida Department of Agriculture & Consumer Services by calling toll-free within the state 1-800-435-7352. Registration doesn't imply endorsement, approval or recommendation by the state. Florida Registration # 62900.  Tax Id # 84-3175352.  
Gifts to A Warriors Mission are tax deductible to the extent provided by law.  You can be assured that we will take all reasonable measures to honor requests by the donor, but please know we retain all control and authority over all contributed funds and have the authority to redistribute those donated funds in connection with our charitable and religious purposes.  This authority allows us to maintain our 501(c)(3) status. IRS rules require that the fair market value of any gift received in connection with a donation must be subtracted from the amount claimed for deduction. Donations made to A Warriors Mission are put to work immediately and are not refundable. If you believe that an error has occurred in connection with your donation, contact us at partnerservices@warriorsmission.org