Homeless people, you can make a real difference in their life. Learn why are people homeless, how it happens, and how to help the homeless.  Most times homelessness is just one decision, one choice, that snowballs into a myriad of circumstances and choices that have an unhappy continuance.   Often, long term struggles shatter self confidence, self worth, self belief, self esteem, and optimism.   
We want to express how much respect we have for you for your commitment to improving the lives of others.
The 2020 National Homeless Persons' Memorial Day will take place on December 21st.
You can donate via our homeless GoFundMe campaign. Spread the word!
Homeless People, it doesn't have to be a lifetime choice.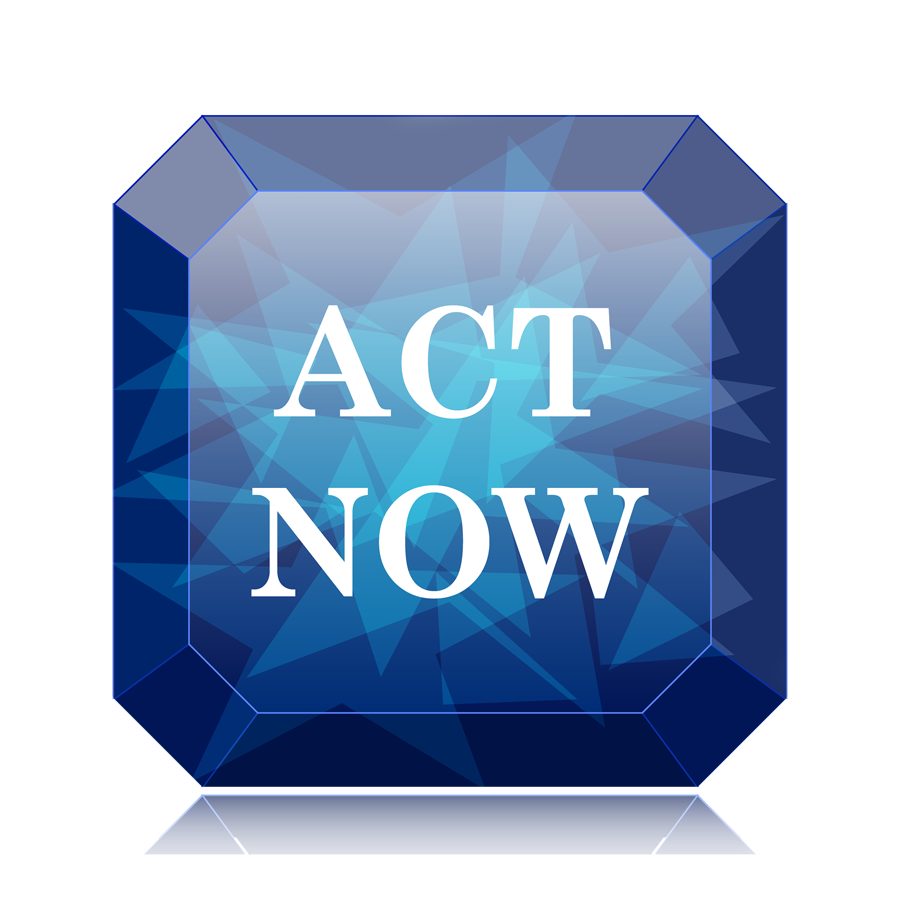 I know you're wondering: How do people become homeless? or Why are people homeless?
Being Homeless is not a choice. ......at least it doesn't start  that way. 

We are on a mission to help the homeless in a different way.  More than a meal and a cot.
Visit our Go Fund Me Homeless Donation Page Here.

We don't discriminate, we just want to help. Helping a homeless person succeed, it's a part of our mission.  One person at a time. 

How To Help The Homeless, Ways to Help the Homeless
Why are people homeless? Most homeless people are too ashamed to talk about it with family or friends. Their pride won't allow them to ask for the help they need.  If they do ask, it's usually a stranger for just enough to get through a day or two.
Think about it, how would YOU talk to your family/friends about loosing everything all while trying to do what you think is the right thing?  Too humiliating for me, and too embarrassing for most people.

     It's not an easier life by any means.  No roof or walls to shelter from the weather.   It's certainly not less stressful, not knowing when or where the next morsel of food is coming from.  How can any one be optimistic when faced with such uncertainty?  Most times people become or emulate what or who they are surrounded by.

     How do some people get back from being homeless, while others don't?  One person can truly make a real difference. One person, or a group of people that truly wants to help, with out giving a hand out. That's right, nothing material, not money, not food, not a place to stay.  Be a homeless person's "cheerleader", their sounding board, their guide.  A stranger that becomes a true friend, that believes in, has confidence in someone, and all simply to help them get back to a better place.   To help that person rebuild self belief, self worth, self confidence, help them rebuild themselves.  Be a coach, a mentor.
We want to express how much respect we have for you for your commitment to improving the lives of others.  If you don't have the time to volunteer, you can start by giving money to homeless organizations and organizations that help the homeless, like ours, Warrior's Mission.

Giving to the homeless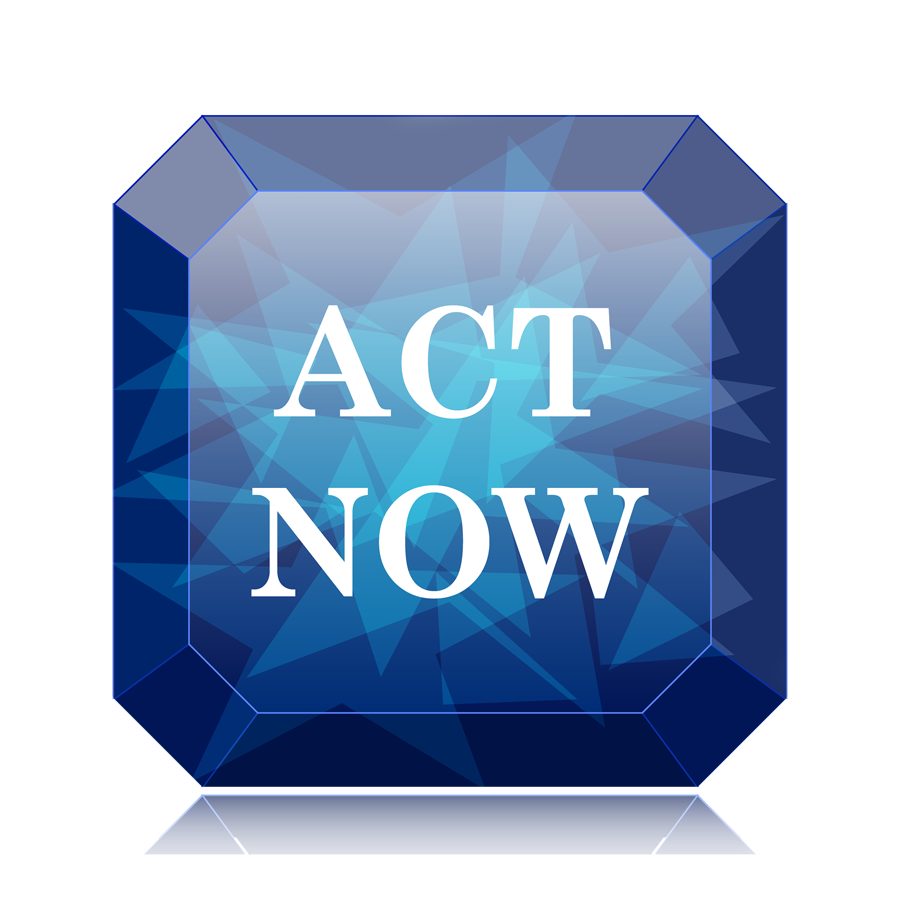 This brings us to our mission.  Why we're here asking for your help.  How you can make a difference with a homeless person and homeless people. Most of us don't have the time to volunteer, but if you do, please, your time and knowledge are needed. 
We do not discriminate, we help homeless people period.  LGBT, religion, race, doesn't matter to us. We know a homeless human needs a little help, it's our mission to help regardless of race, religion, creed, LGBT, regardless of anything, our mission is to help the homeless.
If you don't, we will use your donation to create a curriculum for our volunteers to follow, to continue to help Warrior's Mission bring uplifting inspirational coaching to more homeless people