When seeking repentance, three things to remember—
Self-Reflection
Genuine Remorse
Active Pursuit of Righteousness
Self-Reflection: One crucial step on the path to repentance is self-reflection. Take the time to examine your thoughts, actions, and motives honestly. Recognize the areas of your life where you have fallen short and sinned against God and others. Self-reflection helps you acknowledge your mistakes and the impact they have had on yourself and those around you. It enables you to take responsibility for your actions and invites God's transformative work in your life. When the Apostle Paul was redeemed, Acts 9 tells us that he was blind after his encounter with God, he was unable to see for three days and did not eat or drink during that time. Paul was going through this self-reflection process, and through it, he transformed his life from a murderous religious radical, to humble servant of God.
Genuine Remorse: True repentance stems from a genuine remorseful heart. It goes beyond mere regret or feeling sorry for the consequences of our actions. It involves a deep sorrow for offending God, a sincere desire to change, and a willingness to make amends. Approach God with humility and confess your sins, asking for His forgiveness. Remember that God's love and mercy are boundless, and He longs to restore and heal those who come to Him in true repentance. Luke 23:41-42 shows us a beautiful example of this; one of the thieves crucified next to Jesus said, "But the other one rebuked him, saying, ""We are suffering justly, because we are getting what we deserve for what we have done; but this Man has done nothing wrong." And he was saying, "Jesus, [please] remember me when You come into Your kingdom!"" (AMP). This is an example of this genuine remorse. Because of the humility shown by this thief, Jesus redeemed him right then and there and gave Him peace in his last moments. It was not pressed upon him by Jesus to humiliate him—he chose to do it so he could have redemption through Jesus.
Active Pursuit of Righteousness: Repentance is not a one-time event but an ongoing process. It requires a deliberate and active pursuit of righteousness. 2 Corinthians 5:17: "Therefore if anyone is in Christ [that is, grafted in, joined to Him by faith in Him as Savior], he is a new creature [reborn and renewed by the Holy Spirit]; the old things [the previous moral and spiritual condition] have passed away. Behold, new things have come [because spiritual awakening brings a new life]" (AMP). As you turn away from sin, seek to fill the void with godly virtues and actions. Immerse yourself in the Word of God, meditate on His teachings, and allow them to shape your thoughts, attitudes, and behaviors. Surround yourself with a community of believers who can support and encourage you on your journey. Engage in prayer, fasting, and acts of service that draw you closer to God and strengthen your commitment to a transformed life. This does not mean we live perfect, but it acts as our guide to be honorable disciples of Jesus.
Repentance is a vital aspect of our Christian walk, offering us a path to reconciliation with God and a fresh start in our spiritual journey. As we self-reflect, express genuine remorse, and actively pursue righteousness, we draw closer to the transformative power of Jesus Christ. Remember, repentance is not about condemnation but an invitation to experience God's boundless love and mercy. Embrace this journey with humility, trusting in the forgiveness and grace that only Jesus can provide. May the tips shared in this article help you embark on a transformative path of repentance and draw you closer to the heart of God.
Lets Pray
Lord, we humbly stand before You, seeking forgiveness and renewal. Grant us the strength to embark on this path of repentance, for we know that through Your Son, Jesus Christ, we find redemption. Help us grow in self-reflection, genuine contrition, and active pursuit of righteousness. May our lives be a testament to Your grace and love. In Jesus' name, we pray. Amen.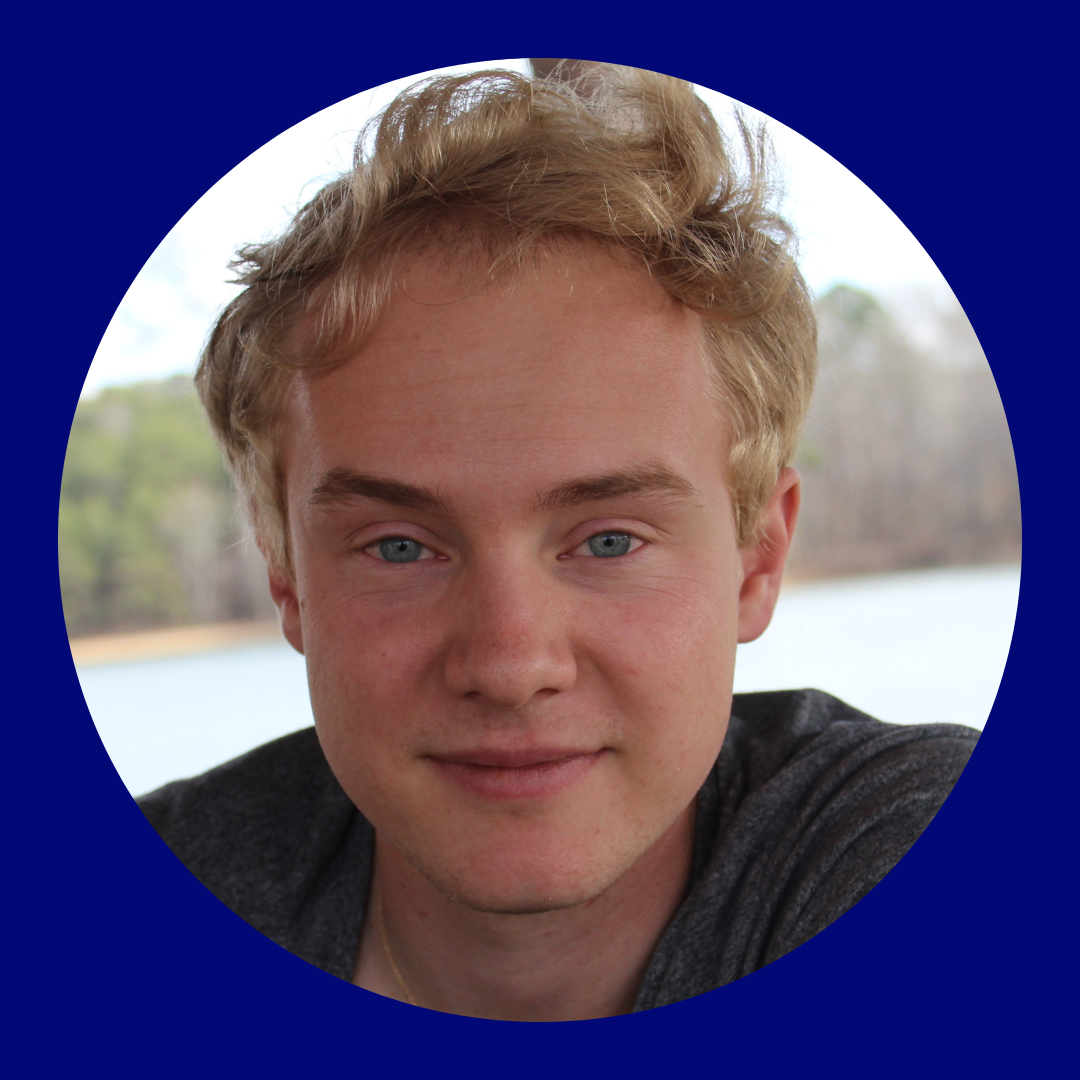 Matthew Karshna is a contributor for A Warrior's Mission and a partner with the ACCBF. Matthew graduated from the University of Georgia in 2023 with a Bachelor's Degree in English and resides in North Carolina, where he is also a Community Engagement Director for a local martial arts school. "I am proud to produce content for an organization that is focused on the welfare of others!" ~Matthew