Seeking His direction, three things to remember—
Surrendering to God's Will

Seeking Solace in Scripture
Discerning the Inner Voice
Surrendering to God's Will: When faced with confusion and indecision, it is crucial to surrender our desires and plans to God. Acknowledging that His wisdom surpasses our limited understanding allows us to trust in His perfect plan. Letting go of our own preconceived notions and seeking God's guidance through prayer enables us to align our desires with His will, ensuring the best possible outcome. Matthew 26:39 tells us, "And after going a little farther, He [Jesus] fell face down and prayed, saying, "My Father, if it is possible [that is, consistent with Your will], let this cup pass from Me; yet not as I will, but as You will"" (AMP). Don't be mistaken—Jesus was asking the Father to find another way, but there was none other. This process of prayer led Jesus to the surrendering of His will for God's. The outcome? Humanity could be forgiven permanently with no strings attached.
Seeking Solace in Scripture: The Bible is a treasure trove of wisdom and guidance. By immersing ourselves in God's Word, we gain insights and principles that help us make informed decisions. Reading passages related to our situation and reflecting on stories of how God guided His people in the past can provide us with valuable perspectives and lessons. Take note, however, to read these passages in context and be sure not to make them say what you think they should say or what you want them to say. In this process, remember Proverbs 3:5-6 where the scripture tells us to take steps and let God lead that process as you commit purposeful action to continue on through uncertainty.
Discerning the Inner Voice: As we grow closer to God through prayer and Scripture, we develop a sensitivity to His voice within us—the Holy Spirit. When faced with difficult choices, taking time to listen to the still, small voice of the Holy Spirit can bring clarity amidst confusion. By cultivating a relationship with God through prayer, we become more attuned to His promptings, leading us towards the right path. Jesus said in John 14:26, ""But the Helper (Comforter, Advocate, Intercessor—Counselor, Strengthener, Standby), the Holy Spirit, whom the Father will send in My name [in My place, to represent Me and act on My behalf], He will teach you all things. And He will help you remember everything that I have told you"" (AMP). The Spirit inside of us is all of the wisdom and knowledge that we have gathered from being a disciple of Christ, and it is all there to help guide us; it is the same Word that was with God at creation.
In times of uncertainty, when we don't know what to do, seeking God's guidance through prayer is our anchor. Rather than relying solely on our own understanding, we can turn to the One who knows the beginning and the end, and who desires our well-being. Through surrendering to God's will, immersing ourselves in His Word, and discerning His voice within us, we can find direction and peace in the midst of confusion. Remember, God is not distant or detached; He is actively involved in our lives and eager to provide the guidance we seek. So, when you find yourself at a crossroads, take a moment to pause, pray, and trust that God will lead you to the path that is best for you.
Lets Pray
Gracious Lord, thank you for the assurance that you are always present, ready to guide me. As I listen for your voice, I pray for the discernment to recognize your leading and the courage to follow it. May your Spirit guide me and grant me peace as I navigate through this season of uncertainty. In Jesus' name, amen.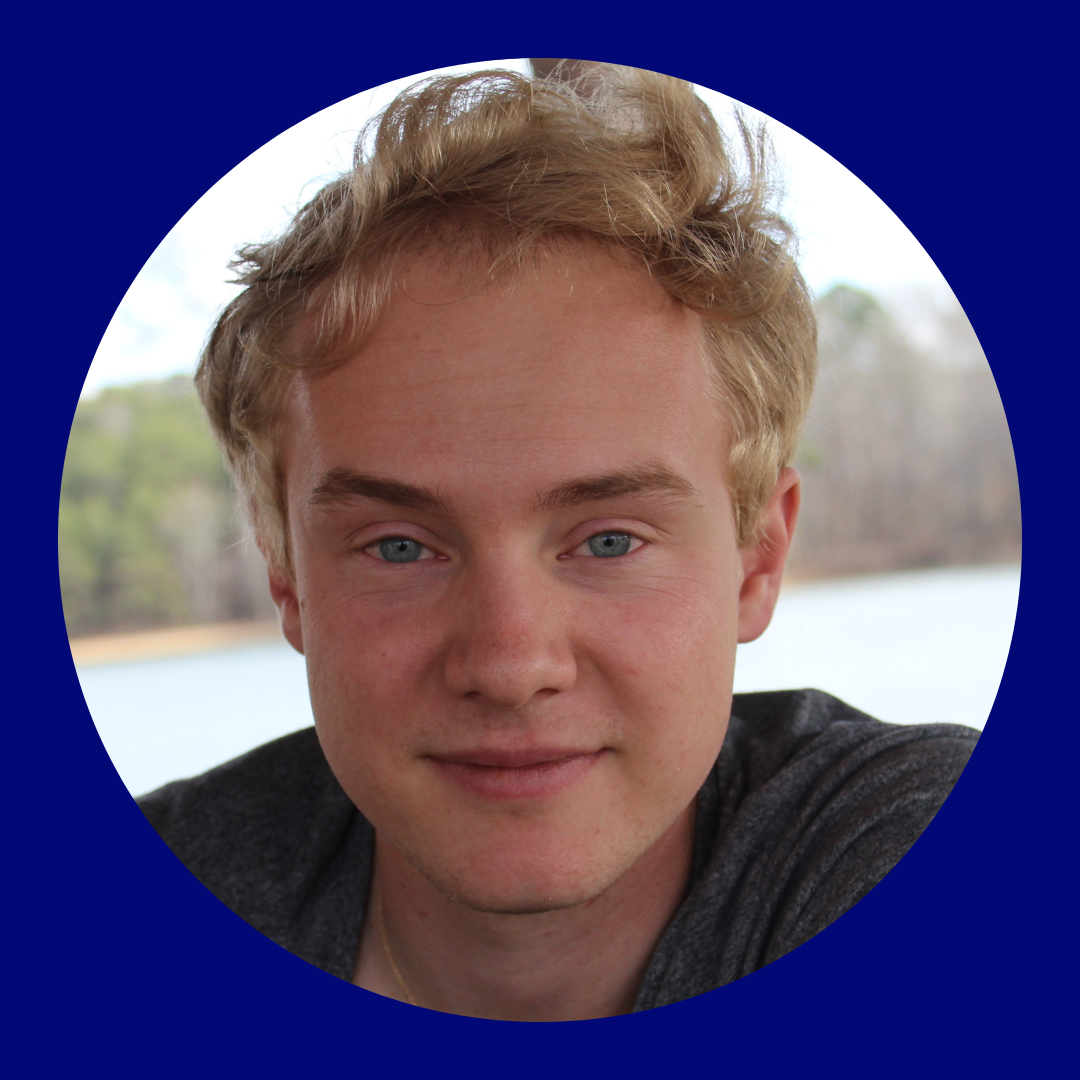 Matthew Karshna is a contributor for A Warrior's Mission and a partner with the ACCBF. Matthew graduated from the University of Georgia in 2023 with a Bachelor's Degree in English and resides in North Carolina, where he is also a Community Engagement Director for a local martial arts school. "I am proud to produce content for an organization that is focused on the welfare of others!" ~Matthew