It was many, many years ago when I sowed my first seed of hope with God.  I sowed that seed with hope, belief and trust in God.
It is with deep gratitude that I am able share with you one of the lowest points in my life.  Yes, gratitude that I made it through, gratitude that I can share it with you.
A point in my life when I felt worthless, useless, afraid and weak.  A point when I felt I wasn't strong enough to change anything, when I lacked courage.  It was then that I sowed a seed of hope with God.  Knowing that at that time in my life, I didn't have the strength to nourish that seed, but I hoped, I believed and I prayed, that God would nourish it until my strength was found.
You see I was in a violent relationship, he was physically and verbally abusive. It had nothing to do with drugs or alcohol he was simply abusive. He was a manipulative wordsmith with far too much jealousy. But I loved him and he proclaimed his love for me.  Each time an incident occurred, he would promise that it would never happen again, he would declare his love for me. From the hitting and choking, to setting our apartment on fire; each time he promised to never do it again, each time he declared his profound love for me; I stayed and I prayed.  
I prayed for the strength to continue. I prayed that God would help him see his wrongful ways. As time went on, I started praying for the strength to leave. 
That is when I saw my seed lying on the pavement. It wasn't what you'd think of when you think of a seed. It was actually a feather, a small but mighty feather. With tears in my eyes, I said a special prayer, and let that seed go with the wind to God.
As the months passed, as the bruises mounted, I often thought about that seed I sowed with God.
I started praying to God to show me that I did have an inner warrior, a warrior strong enough to get away from abuse. Shortly after that, The man I trusted and loved pressed a loaded gun to my forehead.  You're probably thinking that my seed wasn't nourished by God. That my seed didn't make it.  My seed simply grew in a way that wasn't expected.
I know that was the moment when my seed, nourished by God, fueled with faith and belief from me, started to flourish.  
I am still here today because the trigger was not pulled. I know I am still here because of that seed I sowed with God. 
You see, our seeds, when entrusted to God, grow in bigger ways than we would ever think possible. Often they grow in ways completely different from what we expect. When you give a seed to God, when God nourishes the seed, only He knows how it will grow.  It is your job to stay with faith, to believe and to expect your miracle will happen at any moment. When we put our faith in God's hands, like a seed we plant, we are giving Him something to work with, and He will send the miracle we need. No matter how small our faith seems to be, God has it in Him to meet needs and solve problems that appear as impossible.
Mark 11:24 says, "Whatever things you ask when you pray, believe that you receive them, and you will have them."

Sow Your Seeds Of Hope With Help From A Warriors Mission.
"Give, and it will be given to you." - Luke 6:38
We must first plant a seed of faith so that it can be multiplied and sent back to meet our need. 

© All rights reserved. A Warriors Mission Inc.  Our mission is to  help meet the needs of humankind without discrimination.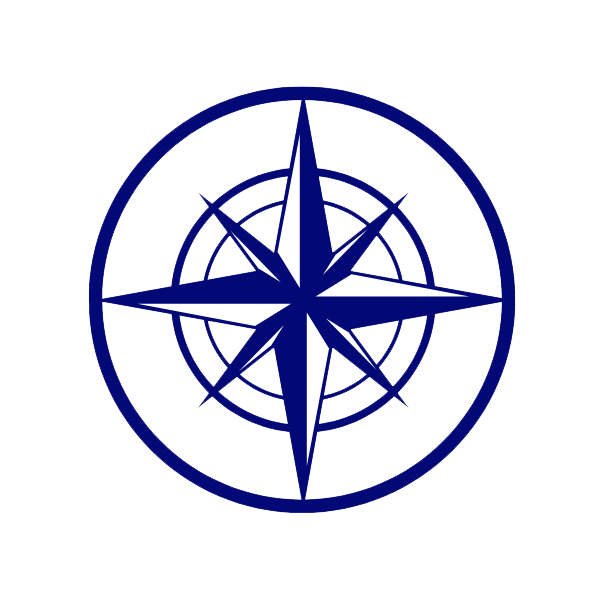 Funds donated in excess of need will help us continue to serve  our communities throughout the year. A Warriors Mission, Inc. is a trusted 501 (c)(3) tax exempt organization. A copy of the official registration and financial information may be obtained from the Florida Department of Agriculture & Consumer Services by calling toll-free within the state 1-800-435-7352. Registration doesn't imply endorsement, approval or recommendation by the state. Florida Registration # 62900.  Tax Id # 84-3175352.  
Gifts to A Warriors Mission are tax deductible to the extent provided by law.  You can be assured that we will take all reasonable measures to honor requests by the donor, but please know we retain all control and authority over all contributed funds and have the authority to redistribute those donated funds in connection with our charitable and religious purposes.  This authority allows us to maintain our 501(c)(3) status. IRS rules require that the fair market value of any gift received in connection with a donation must be subtracted from the amount claimed for deduction. Donations made to A Warriors Mission are put to work immediately and are not refundable. If you believe that an error has occurred in connection with your donation, contact us at partnerservices@warriorsmission.org