Three things to remember—
Reflect and Release
Engage in Prayer and Meditation
Seek Spiritual Nourishment
Reflect and Release:
Take time to reflect on the past week, acknowledging both joys and challenges. God wants to hear all of our reflections and offers us a place to release those things, good and bad.
Offer gratitude for the blessings received and seek forgiveness for any shortcomings. Being thankful and expressing gratitude is essential in achieving life-changing humility and peace.
Release burdens, worries, and anxieties into God's hands, trusting in His divine plan. You are not inconveniencing God; He wants to hear what you have to express. 
Hebrews 5:7: "In the days of His earthly life, Jesus offered up both [specific] petitions and [urgent] supplications [for that which He needed] with fervent crying and tears to the One who was [always] able to save Him from death, and He was heard because of His reverent submission toward God [His sinlessness and His unfailing determination to do the Father's will]" (AMP). Jesus reflected and released through passionate expressions of his emotions to God while on earth. We can do the same to reflect and release when we come to God.
Engage in Prayer and Meditation:
Take some time to remember that this process does not have to be complicated. God already knows what we need; try reciting the Lord's Prayer and really reflect, engage with, and meditate upon it—it is the template that Jesus Himself gave us to make sure we could reset. Matthew 6:9-13: "'Our Father, who is in heaven, Hallowed be Your name. Your kingdom come, Your will be done On earth as it is in heaven. 'Give us this day our daily bread. 'And forgive us our debts, as we have forgiven our debtors [letting go of both the wrong and the resentment]. 'And do not lead us into temptation, but deliver us from evil [For Yours is the kingdom and the power and the glory forever. Amen.]'" (AMP).
Meditate on Scripture, allowing its wisdom and comfort to permeate your soul.
Embrace silence and stillness, creating space for God to speak to your heart.
Seek Spiritual Nourishment:
Read inspiring devotionals or spiritual literature that aligns with your faith. This does not just have to be the Bible. Over the course of history, many Godly men and women have committed their lives to this process of helping others be spiritually nourished. Take advantage of their work!
Listen to uplifting sermons, podcasts, or worship music that strengthens your connection with God. Again, many artists and pastors have committed their life to helping you along your journey!
Engage in acts of service or kindness, spreading God's love and compassion to others. This is one of the best ways we can reset: helping others and valuing them over ourselves.
Matthew 14:19-20: "Then He [Jesus] ordered the crowds to sit down on the grass, and He took the five loaves and the two fish and, looking up toward heaven, He blessed and broke the loaves and gave them to the disciples, and the disciples gave them to the people, and they all ate and were satisfied. They picked up twelve full baskets of the leftover broken pieces" (AMP). Jesus certainly found spiritual nourishment in helping others and we can too.
A Sunday evening reset routine with Jesus is a precious opportunity to create a sacred space and connect with the divine. As we reflect, release, and seek spiritual nourishment, we find solace, guidance, and renewal. By dedicating time to commune with our Creator, we equip ourselves with the tools needed to navigate the challenges and demands of the coming week. Let us embrace this routine, knowing that with Jesus by our side, we can find peace, strength, and a deep sense of purpose in our lives. May each Sunday evening reset be a cherished time of spiritual serenity, enabling us to shine God's light in the world around us.
Lets Pray
Dear Lord, as we conclude our Sunday evening reset routine, we thank you for your presence, guidance, and grace. May the reflections, prayers, and spiritual nourishment we have sought tonight empower us to face the week ahead with renewed strength, unwavering faith, and a heart filled with love. In Jesus' name, we pray, Amen.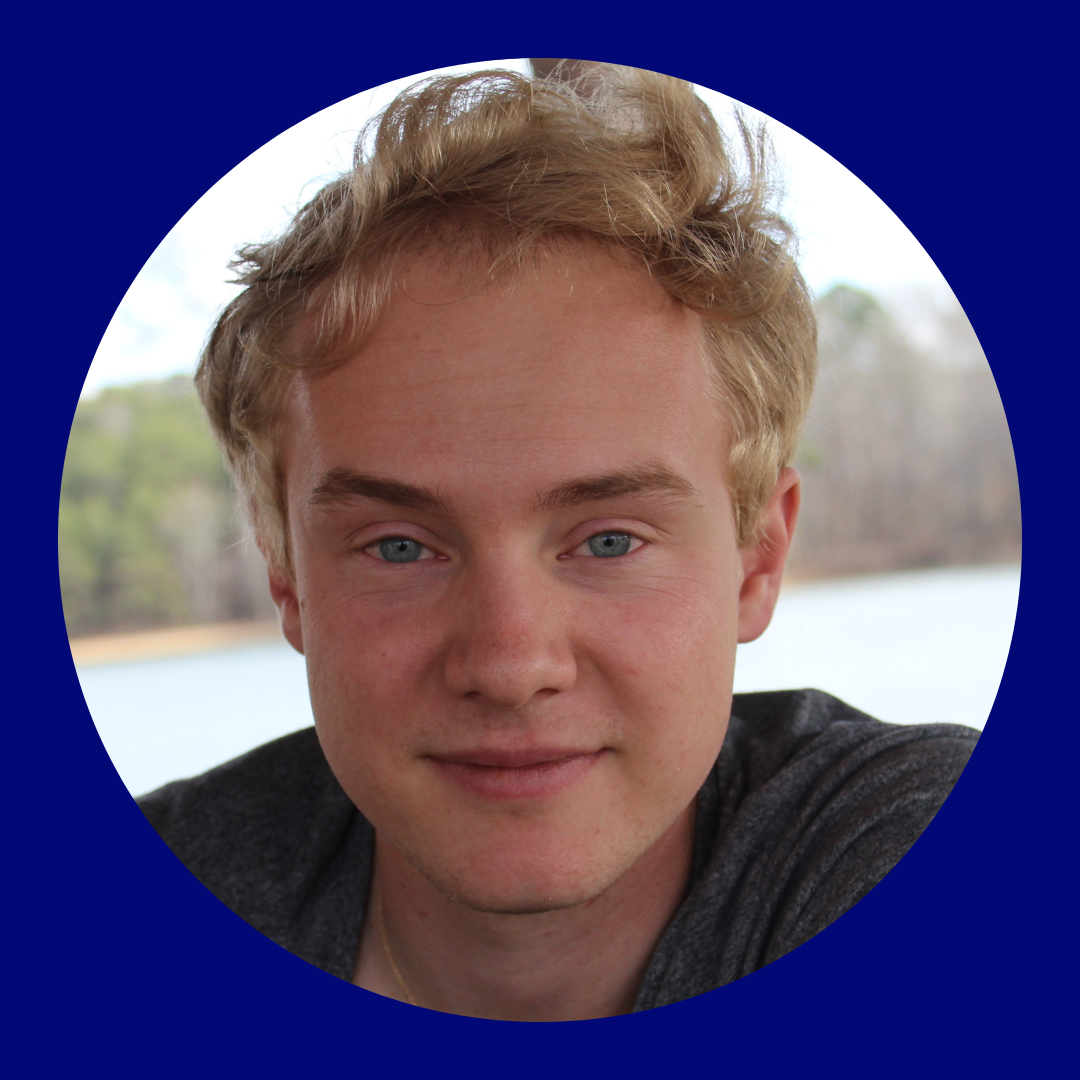 Matthew Karshna is a contributor for A Warrior's Mission and a partner with the ACCBF. Matthew graduated from the University of Georgia in 2023 with a Bachelor's Degree in English and resides in North Carolina, where he is also a Community Engagement Director for a local martial arts school. "I am proud to produce content for an organization that is focused on the welfare of others!" ~Matthew

© All rights reserved. A Warriors Mission Inc.  Our mission is to  help meet the needs of humankind without discrimination.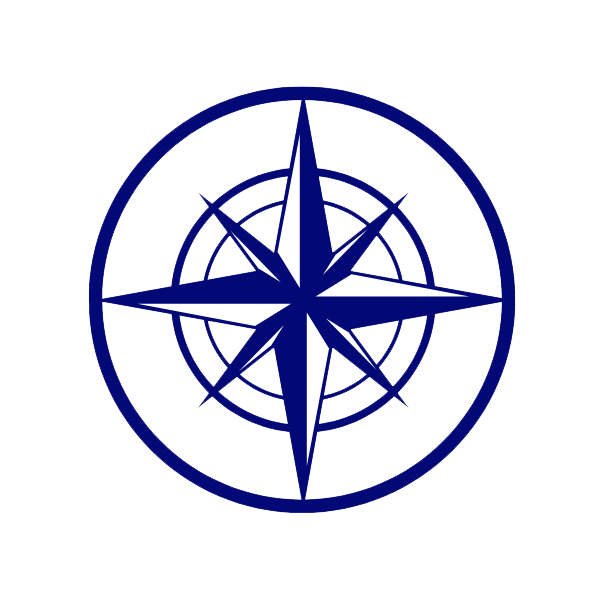 Funds donated in excess of need will help us continue to serve  our communities throughout the year. A Warriors Mission, Inc. is a trusted 501 (c)(3) tax exempt organization. A copy of the official registration and financial information may be obtained from the Florida Department of Agriculture & Consumer Services by calling toll-free within the state 1-800-435-7352. Registration doesn't imply endorsement, approval or recommendation by the state. Florida Registration # 62900.  Tax Id # 84-3175352.  
Gifts to A Warriors Mission are tax deductible to the extent provided by law.  You can be assured that we will take all reasonable measures to honor requests by the donor, but please know we retain all control and authority over all contributed funds and have the authority to redistribute those donated funds in connection with our charitable and religious purposes.  This authority allows us to maintain our 501(c)(3) status. IRS rules require that the fair market value of any gift received in connection with a donation must be subtracted from the amount claimed for deduction. Donations made to A Warriors Mission are put to work immediately and are not refundable. If you believe that an error has occurred in connection with your donation, contact us at partnerservices@warriorsmission.org