Here are three truths from Jesus to build your life on that are not only a great place to start, but a great place to further your journey with Him:
Love God, and value your neighbor above yourself.
Seek first the kingdom of God.
Do not worry about tomorrow.
Love God, and value your neighbor above yourself. One of the most important teachings of Jesus is to love God, and inspired from that love for God comes valuing our neighbors above ourselves. This commandment is found in the Gospel of Mark 12:30-31: "'And you must love the Lord your God with all your heart, all your soul, all your mind, and all your strength.' The second [command] is equally important: 'Love your neighbor as yourself.' No other commandment is greater than these" (NLT). These commands are reiterated in many other places throughout the Christian scriptures, inspired by key teachings in the Hebrew scriptures. By loving God, we will live a life loving our neighbors by treating them with kindness, compassion, and respect, regardless of their background, beliefs, or behavior. It also means being willing to forgive and seek reconciliation when conflicts arise. When we live out this truth, we not only bless those around us, but we also experience a deep sense of fulfillment and purpose. This brings us closer to God.
Seek first the kingdom of God. Another essential truth from Jesus is to seek first the kingdom of God. In the Gospel of Matthew 6:33, it tells us to, "Seek the Kingdom of God above all else, and live righteously, and he will give you everything you need" (NLT). Jesus teaches his followers to prioritize their relationship with God above all else. This means making time for prayer, worship, and studying the scriptures. This allows God to shape our values, goals, and decisions. When we put God first in our lives, everything else falls into place, and we experience a sense of peace and contentment that cannot be found in any other pursuit.
Do not worry about tomorrow. Finally, Jesus teaches us not to worry about tomorrow. In the same passage where he teaches us to seek first the kingdom of God, Jesus assures us that our heavenly Father knows what we need and will provide for us (Matthew 6:25-34). Rather than being consumed with anxiety about the future, Jesus invites us to live in the present moment, trusting that God's grace and provision will be sufficient for each day. When we let go of our worries and place our trust in God, we experience a freedom and joy that transcends our circumstances.
Three Truths From Jesus | Conclusion
In conclusion, Jesus offers us three essential truths upon which to build our lives: love God and value your neighbor above yourself, seek first the kingdom of God, and do not worry about tomorrow. When we live out these truths, we experience a life of purpose, fulfillment, and peace. As we seek to follow Jesus, may we continually be rooted in His truth and guided by His love.
Lets Pray
Dear God, as we reflect on these essential truths from Jesus, may they guide us in our daily lives and draw us closer to You. Amen.
Thank You for Reading!
If you enjoy the content and want to receive daily messages of hope, encouragement, motivation and inspiration from A Warriors Mission, be sure to hit that subscribe button! By subscribing to the newsletter, you'll be the first to know about new releases, new prayers for you, and exclusive content that you won't find anywhere else. Plus, it helps us to know that we're creating content that people love and want to see more of. So what are you waiting for? Hit that subscribe button now and become a part of our community! All support is appreciated!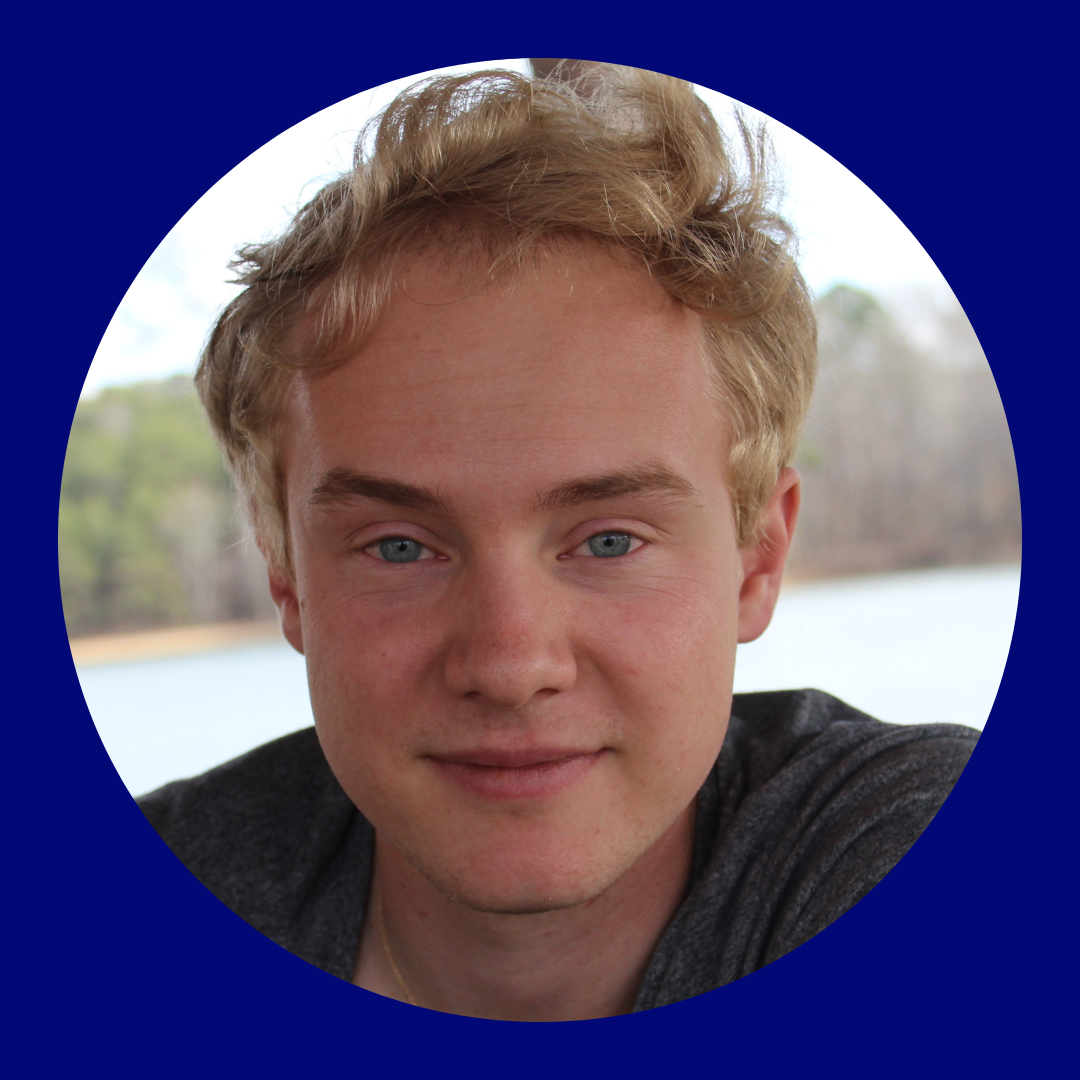 Matthew Karshna is a contributor for A Warrior's Mission and a partner with the ACCBF.