We are motivated by the love of God. Our mission is to meet human needs in His name without discrimination, spread the word of the gospel, and our love of Jesus.  We are all in this together, during good times, bad times, ugly times and beautiful times. Together.  
Our Weekly Services:
Sunday Morning 7:30 am in person

Sunday Morning 8:30 am by telephone

coming soon: Podcast, and online services
Sunrise Prayer every morning on Facebook and Instagram
We are a community of believers with opportunities to celebrate, connect, and contribute. Whether in our relationships, community, or around the world, we want to help all people know about and enjoy a deep and personal relationship with God through faith in Jesus Christ.
We are a non denominational, multi cultural, bible based fellowship in Valrico Florida. We are a different kind of church. We measure success by our sending capacity, not our gathering capacity. We really believe God placed us here on this earth with a purpose, to create a positive change in our shared world. Our deep convictions help you in fulfilling your destiny. 
We want you to feel free to come as you are, be served, so that you may also serve others. We believe this is a key for developing spiritually. You are welcome here. It does not matter to us where you have been or what you have done. We all have a past. Our focus is on your future. There is NO JUDGING HERE.
No church is perfect and we are not an exception. However one thing we do well here is allowing people to start over. We believe that Your origins can not limit Your destiny, your history does not determine your future, nor can your troubles stop your life's purpose. So become a part of the dream team and be the "Overcomer" that Jesus promised we would be.
What struggles are you facing right now?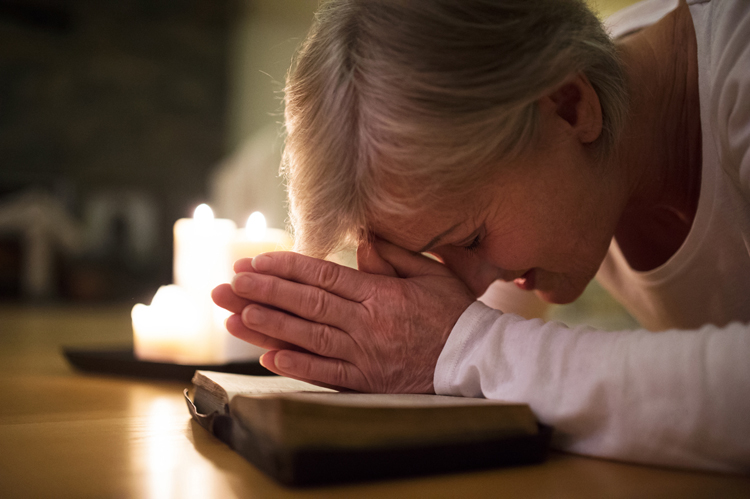 Request and give prayers. 

Proverbs 11:25 - Whoever brings blessing will be enriched, and one who waters will himself be watered.
Services - Our Work, Programs and Purpose by A Warriors Mission

Matthew 25:35-36 :  For I was hungry and you gave me food, I was thirsty and you gave me drink, I was a stranger and you welcomed me, I was naked and you clothed me, I was sick and you visited me...
We all know that life can be complicated.  Helping others is not.  Caring for others, having empathy for those in need, giving compassion to the vulnerable is our greatest response, a response that changes lives, and builds communities.  Your participation helps to fund our work, programs and purpose by helping to change the lives of the most vulnerable in our communities.  Your contribution helps to make fuller lives possible for children and families in need.  Restoring lives, empowering communities.  We work hard to give the vulnerable the tools they need to be self-sustaining, to take responsibility, to care for the communities they live in, and to break the cycles of defeat for good.
Now is the time to come together, to help sustain families for today, and equip them to be self-sustaining tomorrow.  Our communities are lifted when we are empowered to unleash our individual drive and talents.  That's why we work to help our communities.  
Our work is driven by our love of God and the shared desire for a better world for all.
Galatians 6:9 - And let us not grow weary of doing good, for in due season we will reap, if we do not give up.

© All rights reserved. A Warriors Mission Inc.  Our mission is to  help meet the needs of humankind without discrimination.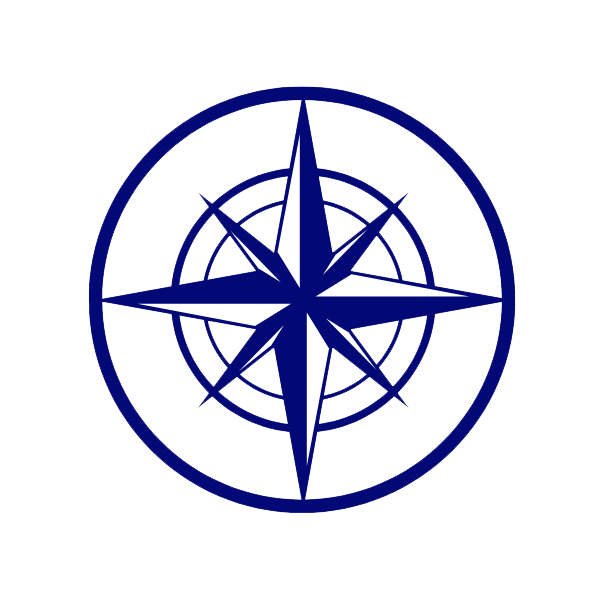 Funds donated in excess of need will help us continue to serve  our communities throughout the year. A Warriors Mission, Inc. is a trusted 501 (c)(3) tax exempt organization. A copy of the official registration and financial information may be obtained from the Florida Department of Agriculture & Consumer Services by calling toll-free within the state 1-800-435-7352. Registration doesn't imply endorsement, approval or recommendation by the state. Florida Registration # 62900.  Tax Id # 84-3175352.  
Gifts to A Warriors Mission are tax deductible to the extent provided by law.  You can be assured that we will take all reasonable measures to honor requests by the donor, but please know we retain all control and authority over all contributed funds and have the authority to redistribute those donated funds in connection with our charitable and religious purposes.  This authority allows us to maintain our 501(c)(3) status. IRS rules require that the fair market value of any gift received in connection with a donation must be subtracted from the amount claimed for deduction. Donations made to A Warriors Mission are put to work immediately and are not refundable. If you believe that an error has occurred in connection with your donation, contact us at partnerservices@warriorsmission.org