Three things to remember when you don't hear an answer right away:

Divine Timing of Events
Lessons in Faith
Spiritual Growth
Divine Timing of Events: God's perspective transcends our limited human understanding of time. While we desire immediate answers, God's plan unfolds according to His perfect timing. His delay in responding to our prayers may be a result of orchestrating circumstances or preparing us to receive His blessings in the most impactful way. King Darius of the Persian empire had thrown the prophet Daniel into the lion's den for Daniel's violation of prayer laws. And Daniel never stopped praying. The next morning, Darius found Daniel alive and untouched by the lions and praised Daniel's God for His protection of Daniel's faithfulness. Daniel 6:25-27: "Then Darius the king wrote to all the peoples, nations, and speakers of every language who were living in all the land: "May peace abound to you!  I issue a decree that in all the dominion of my kingdom men are to [reverently] fear and tremble before the God of Daniel, For He is the living God, enduring and steadfast forever, And His kingdom is one which will not be destroyed, And His dominion will be forever. He rescues and saves and performs signs and wonders In heaven and on earth—He who has rescued Daniel from the power of the lions"" (AMP). Patience becomes our ally as we trust in His divine timing, and because of Daniel's patience on God's divine timing of events.
---
Lessons in Faith: In the silence of unanswered prayers, God often invites us to exercise and strengthen our faith. It is during these times that our reliance on Him deepens, as we learn to surrender our desires and expectations to His will. God's silence challenges us to grow in faith, allowing us to develop resilience and a more profound trust in His ultimate wisdom. It certainly did with Daniel; after Daniel was thrown into the den of lions, the scriptures tell us in Daniel 6:17 that: "A stone was brought and laid over the mouth of the den; and the king sealed it with his own signet ring and with the signet rings of his nobles, so that nothing would be changed concerning Daniel" (AMP). There was no place for Daniel to turn and no way for him to change his circumstance; the scriptures imply, however, that Daniel never stopped praying, and that faith closed the mouth of the lions.
---
Spiritual Growth: God is not solely concerned with fulfilling our immediate wishes; rather, He is deeply invested in our spiritual growth and character development. Sometimes, He withholds an answer to teach us valuable lessons or refine our hearts. In these moments, we have an opportunity to cultivate qualities such as patience, humility, and perseverance, which ultimately contribute to our overall spiritual maturity. At the end of Daniel chapter 6, it says in verse 28 that: "…this [man] Daniel prospered and enjoyed success in the reign of Darius and in the reign of Cyrus the Persian" (AMP). This event in Daniel's life was used by God to set him up for success as one of the most influential and spiritually powerful people in Darius's and Cyrus's Persia.
While it can be challenging to comprehend why God doesn't always answer our prayers, we can find comfort in knowing that His silence does not equate to indifference or abandonment. Through His silence, God invites us to seek deeper understanding, trust in His divine timing, and grow in faith. Our journey of faith is not just about receiving immediate answers but also about developing a relationship with the Creator that transcends our limited human desires. As we embrace the lessons learned in His silence, we draw closer to Him and experience a transformation that shapes us into the individuals He created us to be. He doesn't just want to do this for Daniel; He wants to do it for all of His children.
Lets Pray
Heavenly Father, grant us the strength to embrace the lessons hidden within Your silence. Help us find solace and purpose in the midst of unanswered prayers, knowing that Your ways are higher than our ways. May our faith be strengthened and our hearts molded according to Your divine plan. Amen.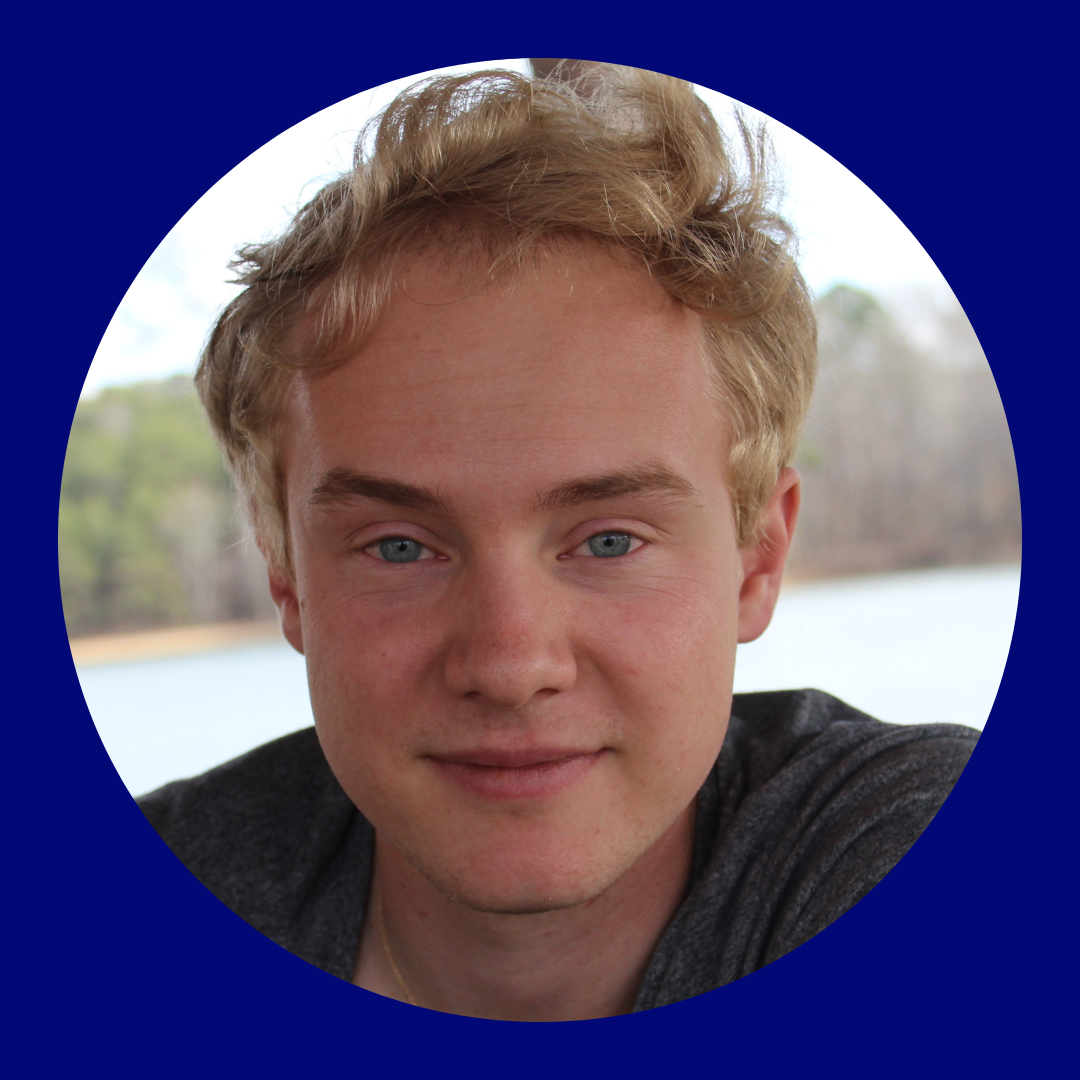 Matthew Karshna is a contributor for A Warrior's Mission and a partner with the ACCBF. Matthew graduated from the University of Georgia in 2023 with a Bachelor's Degree in English and resides in North Carolina, where he is also a Community Engagement Director for a local martial arts school. "I am proud to produce content for an organization that is focused on the welfare of others!" ~Matthew

© All rights reserved. A Warriors Mission Inc.  Our mission is to  help meet the needs of humankind without discrimination.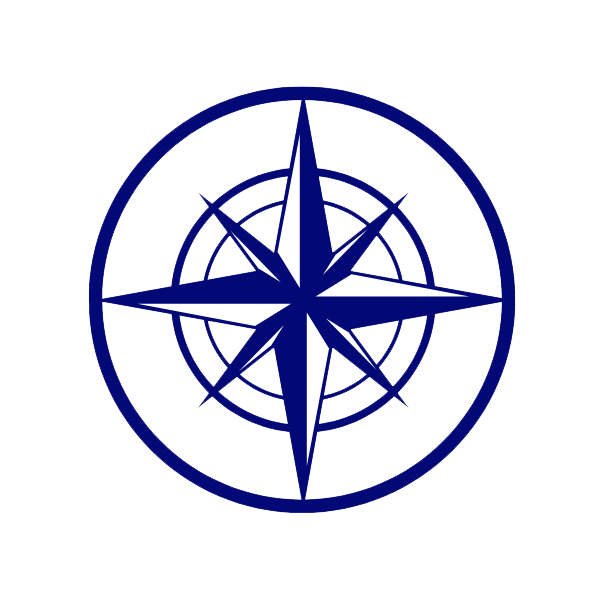 Funds donated in excess of need will help us continue to serve  our communities throughout the year. A Warriors Mission, Inc. is a trusted 501 (c)(3) tax exempt organization. A copy of the official registration and financial information may be obtained from the Florida Department of Agriculture & Consumer Services by calling toll-free within the state 1-800-435-7352. Registration doesn't imply endorsement, approval or recommendation by the state. Florida Registration # 62900.  Tax Id # 84-3175352.  
Gifts to A Warriors Mission are tax deductible to the extent provided by law.  You can be assured that we will take all reasonable measures to honor requests by the donor, but please know we retain all control and authority over all contributed funds and have the authority to redistribute those donated funds in connection with our charitable and religious purposes.  This authority allows us to maintain our 501(c)(3) status. IRS rules require that the fair market value of any gift received in connection with a donation must be subtracted from the amount claimed for deduction. Donations made to A Warriors Mission are put to work immediately and are not refundable. If you believe that an error has occurred in connection with your donation, contact us at partnerservices@warriorsmission.org