Warriors Mission  >  Homeless Children  >  Homeless People Facts  >  Dance When It Rains Challenge
Homeless People Facts
Interested in learning homeless people facts? When it comes to the homeless in America, only some of the homeless children are counted. The number of homeless children that are enrolled in public schools in America is over 1,500,000.  That's the number reported by the National Center for Homeless Education.  The number of children that came forward to admit their situation.  But as we know, not everyone will come forward to admit a difficult situation. That number does not include the kids that dropped out or just left school, the children that are home schooled, or the children that are in private schools.

More Homeless People Facts
We really do not know just how many people in America are experiencing homelessness. Yes, the number of people sleeping in shelters can be counted, yes, we can count the number of children enrolled in public schools.  But what we can not count are the number of people that are not in those locations, living with friends or relatives, living on the streets or in the woods, existing in vacant buildings and other locations.
How Do People Become Homeless
It's easier than you think.  Especially when an emergency situation drains your savings, or when you're under-employed, or loose your job. Mental illness accounts for approximately 25% of the homeless population. 
Imagine for just a minute, that a natural disaster or fire strikes, and insurance was not within your budget.  Not only have you lost all of your personal memorabilia, but you're without a place to live, and no way to re-build.  Or perhaps you did have insurance, but just not enough coverage.
Imagine for just a minute, that you're a teen, and you're situation at home is abusive.  Do you do your best to get into trouble at school so that you can stay later?  Do you wander aimlessly and try to only go home when you think it's safe?  Do they even care if you come home.
Imagine for just a moment, that you're with a foster family.  You're 18th birthday is near.  You've already been told that you'd have to leave.
The answer to how do people become homeless varies by situation.  The homeless people facts speak only for those that came forward to tell their story.
Warriors Mission  >  Homeless Children  >  Homeless People Facts
Inspire Others, Implement Solutions and Impact Our World For Good
---
© All rights reserved. A Warriors Mission Inc.  Our mission is to  help meet the needs of humankind without discrimination.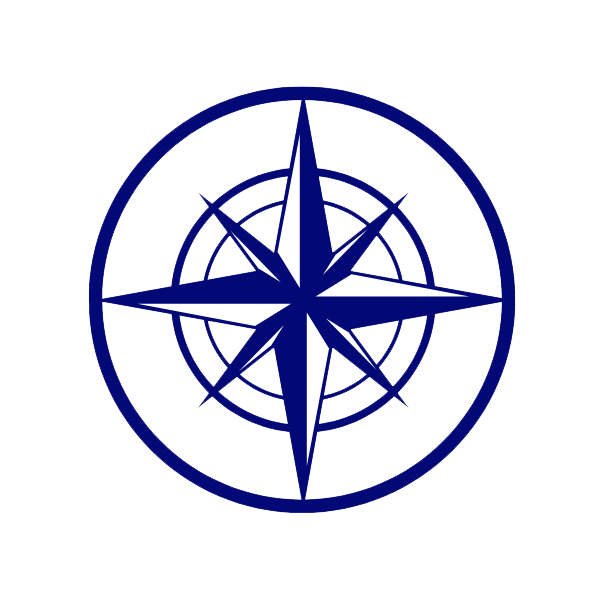 Funds donated in excess of need will help us continue to serve  our communities throughout the year. A Warriors Mission, Inc. is a trusted 501 (c)(3) tax exempt organization. A copy of the official registration and financial information may be obtained from the Florida Department of Agriculture & Consumer Services by calling toll-free within the state 1-800-435-7352. Registration doesn't imply endorsement, approval or recommendation by the state. Florida Registration # 62900.  Tax Id # 84-3175352.  
Gifts to A Warriors Mission are tax deductible to the extent provided by law.  You can be assured that we will take all reasonable measures to honor requests by the donor, but please know we retain all control and authority over all contributed funds and have the authority to redistribute those donated funds in connection with our charitable and religious purposes.  This authority allows us to maintain our 501(c)(3) status. IRS rules require that the fair market value of any gift received in connection with a donation must be subtracted from the amount claimed for deduction. Donations made to A Warriors Mission are put to work immediately and are not refundable. If you believe that an error has occurred in connection with your donation, contact us at partnerservices@warriorsmission.org