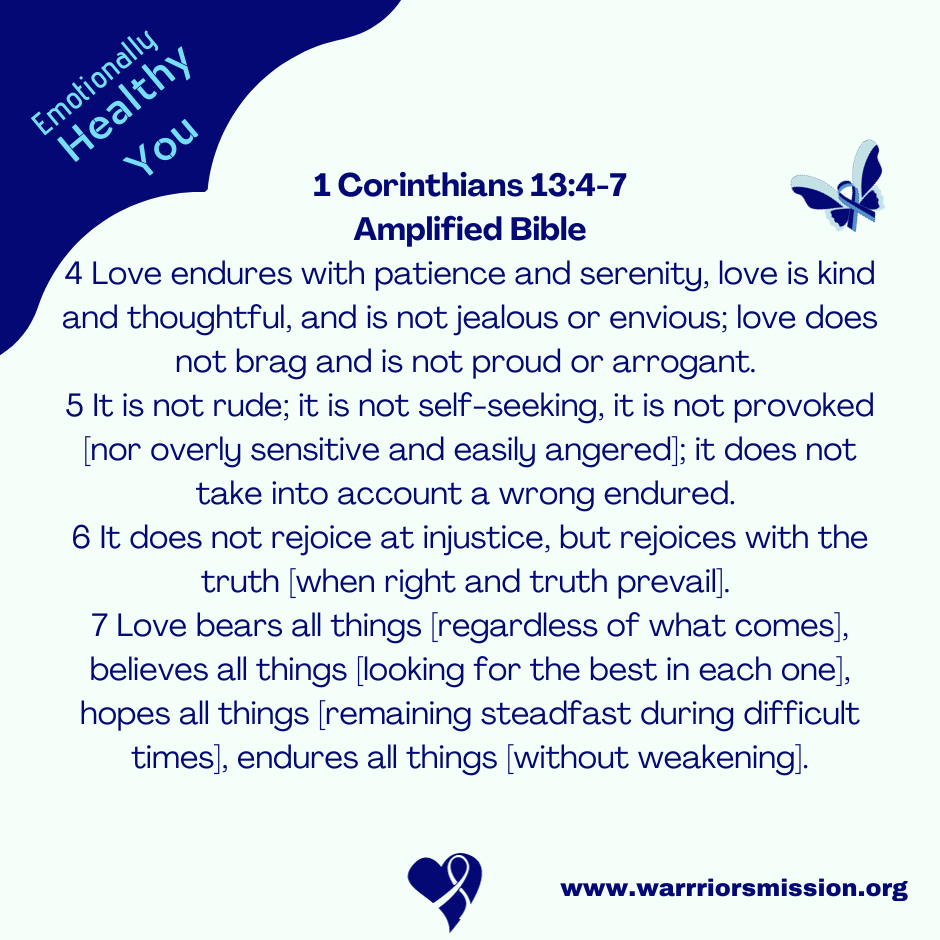 6 Signs of an Unsafe Relationship

The start to living your best life is accepting your past, living in the present, and loving yourself for everything in-between.  
Remember, you're not alone, and there are caring individuals and organizations ready to provide you with the support, guidance, and empathy you need to escape an unsafe relationship. Your well-being is of utmost importance, and seeking help is an act of strength, courage, and self-compassion. Don't wait; your journey towards safety and healing can begin with a single step towards recognizing these signs and reaching out for assistance.